Vehicle Excise Duty (VED) is a road tax that is enforced onto most types of vehicles that are being used on roads in the UK. Tax rates are based on engine size or fuel type and the amount of CO2 that is produced from your vehicle. The government have introduced new changes to road tax that are coming into force in April 2017.
Emissions are measured by how many grams are emitted from the exhaust of your car over every kilometre (km) travelled. Under the current VED, almost no new cars are paying any tax which is costing the treasury millions. This is because modern engines and vehicles have improved vastly so many regular cars are now emitting lower CO2 emissions and falling into the tax free bracket. The lowest band was originally intended to include electric, hybrid and low emission cars but as technology has improved, more and more vehicles are falling into the lowest band. Car makers have worked to reduce CO2 emissions to take advantage of generous tax bands for lower emission vehicles.
Under new regulations, only electric and hydrogen cars are exempt from road tax in a bid to encourage more people to opt for eco-friendly cars. Despite this, the new VED rates will still be charging the most polluting electric and hybrid cars on the roads.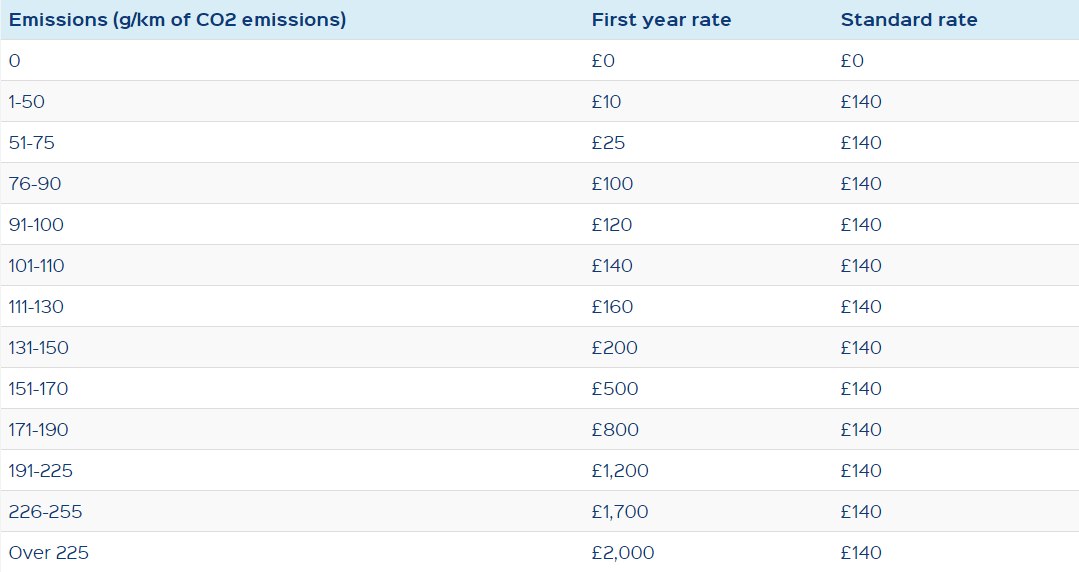 These changes are only applicable to cars registered after April 2017 so current cars will continue to operate on the old tariff. As before, tax is no longer transferrable between owners, so if you sell your car, the new owner will have to tax it. If you have any remaining tax left on the vehicle, you can claim it back from the government.
Cars registered after the 1st April 2017 that cost less than £40,000 will pay a charge for the first year determined on CO2 emissions and for every year after a flat rate of £140.
Cars that cost more than £40,000 will have to pay an additional annual 'premium fee' of £310 for the following 4 years after the first year. It is important to note that the £40,000 threshold is set by the final price of the car so any extras that you add on that increase the price over the threshold you will have to pay the higher rate.
How much more will I have to pay?
Those hit the worst will be drivers of low emission's cars who will now have to pay £140 per year after the one off charge in the first year. If you are thinking of buying a new car this year, do your calculations to work out if you would be better off buying your car before the changes or after.
Which cars are better or worse off?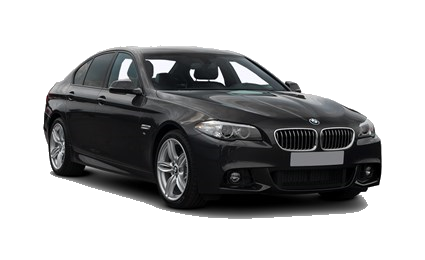 BMW 530D SE Auto
£47,790
CO2: 134g/km
VED rate over 6 years: £2,450
£1,670 more expensive compared to 2015 VED rate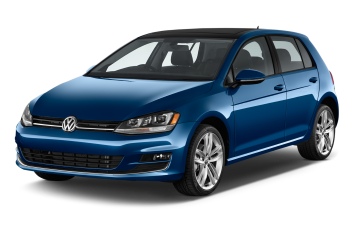 Volkswagen Golf Match Edition Bluemotion 1.0 TSI
£22,075
CO2: 99g/km
VED rate over 6 years: £820
£820 more expensive than current VED rate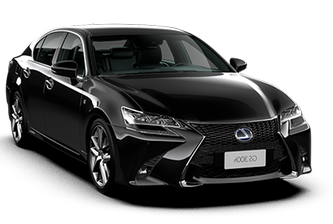 Lexus GS300h F Sport
£41,745
CO2: 115g/km
VED rate over 6 years: £2,410
£2,310 more expensive than current VED rate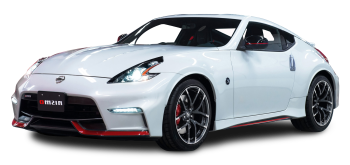 Nissan 370Z
£27,430
CO2: 245g/km
VED rate over 6 years £3,000
£2,160 less expensive than current VED rate
The new bands were set out to tackle the advances in technology and encourage people to opt for cars that run on electric or hydrogen only. What do you think of the new road tax? Let us know on Facebook!