Connect to our online portal and send your bank transactions to us safely and securely.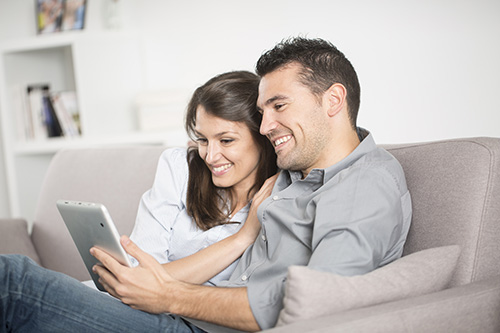 Our online portal allows you to send us your bank statements.

 Quick and easy

No need to print, fax or email
Our panel of lenders need to be able to see that you can afford a loan. By providing us with your bank transactions our lenders can perform a quick income verification.
Our safe and secure system is an easy and convenient way of submitting your bank statements to us, which means you can get into your new car quicker!
Why do you ask for my internet-banking details?
By inputting your details we are able to view up to 90 days of bank account history. This helps us make our lending decisions, assessing whether and if so what amount of credit is affordable and sustainable for you.  As a responsible lender, we work with credit reference agencies to review your creditworthiness. As part of that process it is important for us to verify your incomings and outgoings. Ultimately, this will help us ensure that you do not fall in difficulties in making the repayments due under a loan or incurring further costs and charges. We are only permitted a read-only access to your current account, so will only ever be able to view the recent transactions on your account – nothing more. Your bank details are encrypted in transit and stored securely by our credit reference agency and its services providers. We do not have the ability to change any of your banking details, set up standing orders/direct debits or to manage your account in any other way. All data is securely handled in accordance with data protection laws and our privacy policy.
Who sees my internet banking log-in details?
No person can access your internet banking details. When you enter your banking credentials on our website they are securely transmitted. The encrypted details are then passed by our credit reference agency, Perfect Data Solutions Limited and associated service providers. They are stored in a highly secure data centre which has a single use, which is to generate a read-only data-feed which we will use to assess the affordability of the loan.
What happens to my internet banking details after input them on your website?
As an organisation, security of data and prevention of fraud are fundamental to us. We are committed to using practices to ensure that our services are provided within a secure environment. Your internet banking details are encrypted and held securely by our professional service providers. Our credit reference agency partner, Perfect Data Solutions Limited and us, are permitted read-only access to your current account, so will only ever be able to view your account. We do not have the ability to change any of your banking details or set up standing orders/direct debits. All data is securely handled in accordance with data protection laws and our privacy policy.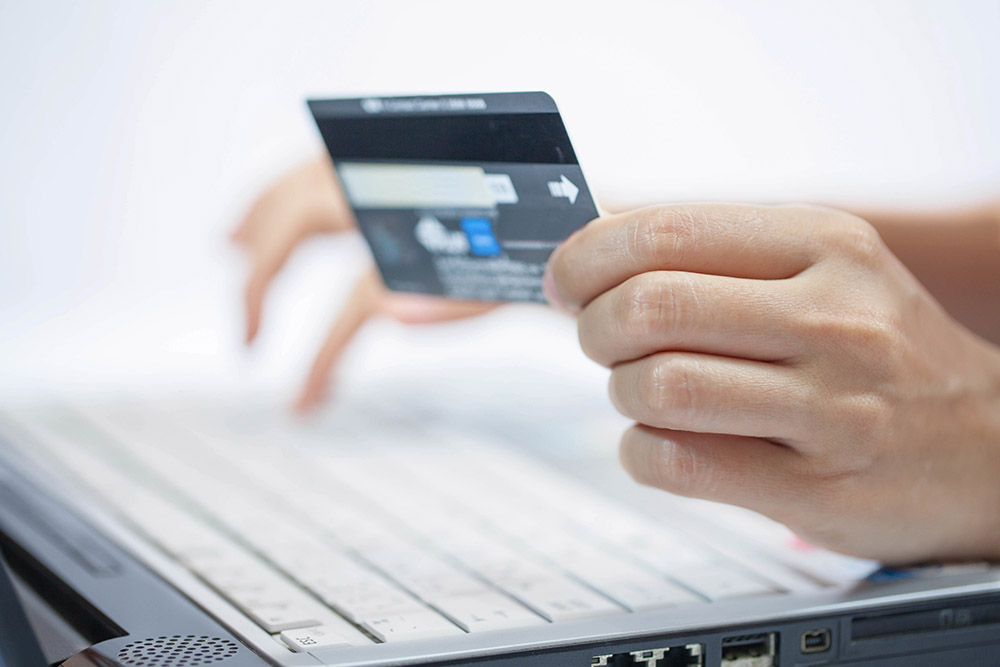 What happens to the bank statements you obtain?
They will be used to make lending decisions about you and stored by us as long as necessary to assist us in managing your account or underwriting loan to you.  It will be stored by Perfect Data Solutions Limited, which is a credit reference agency, as part of your credit record.  This means that anyone who accesses your credit record in future will be provided with a credit score which is based on all the information held about you including your banking history.
What will my bank say about me inputting my log-in details into your website?
We would recommend that you review the Terms and Conditions of your internet banking provider. Before you decide to submit your banking credentials, we would stress that security is of paramount importance, we would especially mention that:
Your data is encrypted in transit;
We do not have any functionality over your bank account; and
We only have access to a read only service.