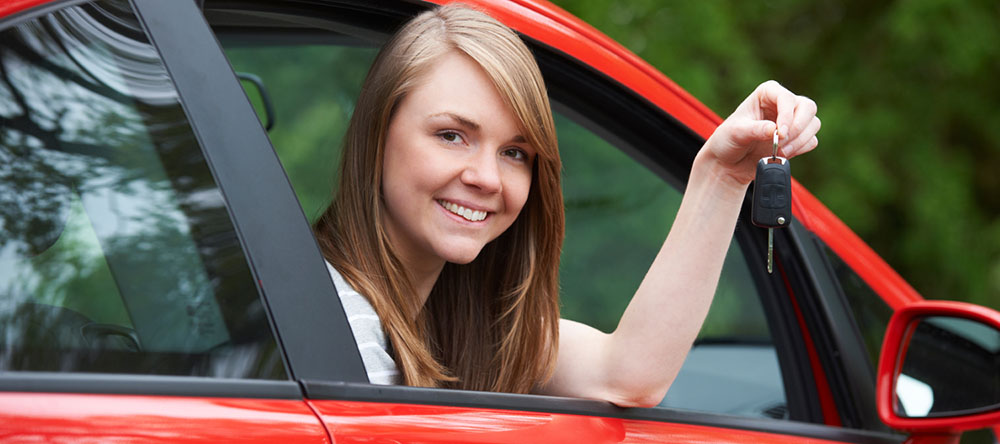 If you have a less than perfect credit score you may have found it more difficult to get finance for your new car. However taking steps to understand what requirements you will have to meet and what will affect your credit score can help when you looking for car finance.
Your credit score
A credit score that is typically around 620 or below will be considered a bad score with most high street banks and lenders. It is worth noting here that there is not one universal credit score, and there is no such thing as being blacklisted. If you have poor credit history it may feel like you have been blacklisted, but lenders will score you differently discretely. There are various factors that affect your credit score but the easiest way to have a good credit score is to pay your bills on time. Credit scoring is about predicting your future behaviour; if you have a record of not repaying on time they are less likely to provide credit. Missing payments can result in County Court Judgements (CCJ's), Defaults and Individual Voluntary Arrangements (IVA's). These will largely affect your credit score and be visible to any lenders that run a check on your credit file. Having a poor credit score means you will have to look at other options for finance including using a specialist broker or lender who provide bad credit car finance.
Budget!
Before you apply for finance, it is a good idea to think about your budget, what type of car you would like to buy and what purpose it would serve to you. Buying a used car on finance can seem like a good idea to save money, however there is the risk that you will have to pay for repairs that you might not get with a new car. It is possible to get a new car on finance even if you have bad credit because the truth is that it is actually better for the lender, as the car offers more collateral if the buyer fails to keep up with repayments.
1.
Start with your credit report and see how it would look to a potential lender. It's a good idea to run your credit report a few months in advance of when you would like to buy a car as it gives you a chance to report any errors and address which missed payments require some attention before you apply for finance. This also gives you the opportunity to save some money for a deposit which can help reduce the cost of your repayments.
2.
Do your research to check out different companies and what they offer. It is not possible to guarantee car finance for any customer and companies that advertise this cannot guarantee you finance. In some cases they will advertise guaranteed car finance but ask for a very large deposit to put down on a vehicle. After you have chosen a finance broker you like, apply and get pre-approved. Make sure you have your documents ready to provide to the finance company; you are usually required to show a utility bill dated within the last 3 months showing your address, your driver's license and a pay slip if you work.
3.
Remember the budget you set and stick to it! Just because you got approved for finance of £15,000 doesn't mean you should take it all. It can be tempting to take the newer model or the leather seats but this will mean higher repayments over a longer period of time. If you have a poor credit score and take out bad credit car finance, your interest rates will be higher. This is because you are a higher risk to the lender than someone who takes out car finance and has a good credit score.
Repay!
By making your repayments back to the lender on time, you have the opportunity to improve your credit score whilst driving your new car. If you find that you are declined after applying for car finance, Refused Car Finance may still able to help you, however we would advise that it is best to avoid making many applications as it does not reflect well on your credit file to lenders. If you want to improve your credit score before applying, there are a number of easy things you can do straight away. Getting yourself registered on the electoral register is really easy and can make an immediate difference to your credit score. Taking out a credit card with a small limit on it and making payments on time can also improve your credit score over time. If you have had bad credit history, having recent, good, clean credit will reflect well on your file to lenders. Find out more about bad credit car finance.