Pay nothing until for 6 weeks 🙌
Who can apply for car finance?
We help over 98% of people, including those who have bad credit, get into a new car each and every day! Whilst we do consider most applicants, you will need to meet the following criteria in order to take a look at your application:

 Be over the age of 18

 Have lived in the UK for at least 3 years

 Free from bankruptcy

 Hold a full UK driving licence

 Can prove you can afford a loan
 …then we can help!

What are the benefits of getting car finance?
✔ You can rebuild your credit score by making all of your car finance payments on time.
✔ Car finance can fit into your monthly or weekly budget.
✔ You have the option of buying a car that you wouldn't be able to purchase outright in cash.
✔ It's easier to get approved for car finance through a broker like us, instead of a bank (Did we mention our 98% approval rate?)
Apply Online
Fill out our quick and easy application form and we'll give you a quick call to introduce ourselves! If we miss your call we'll send you an email on how to get in touch with us – remember to double check your junk in case you can't see an email from us!
Get approved
We'll send your application off to the lenders on our panel that we think will approve you. Once we've got you the best rate we can find, we'll let you know so you can start shopping around for your perfect car.
Buy a car
After you've signed your documents and the finance company has paid out the money, you're free to collect your car!
Have you had a CCJ in the last year?
If you have been issued with a County Court Judgement in the last 12 months it is a lot tougher to get car finance. That's not to say that we can't get you a car finance loan and into a car, however the lenders we can send you to are a lot more limited.
In order to not limit your options we would advise if you have received a CCJ in the last year you wait for the 12-month period to pass over before applying. That way we can send you to a wider panel of lenders giving you access to better rates and a bigger variety of car finance packages. If you can't wait and you are still looking for bad credit car finance, then we do still have options for you and will work really hard to find you the best car finance deal for your circumstances.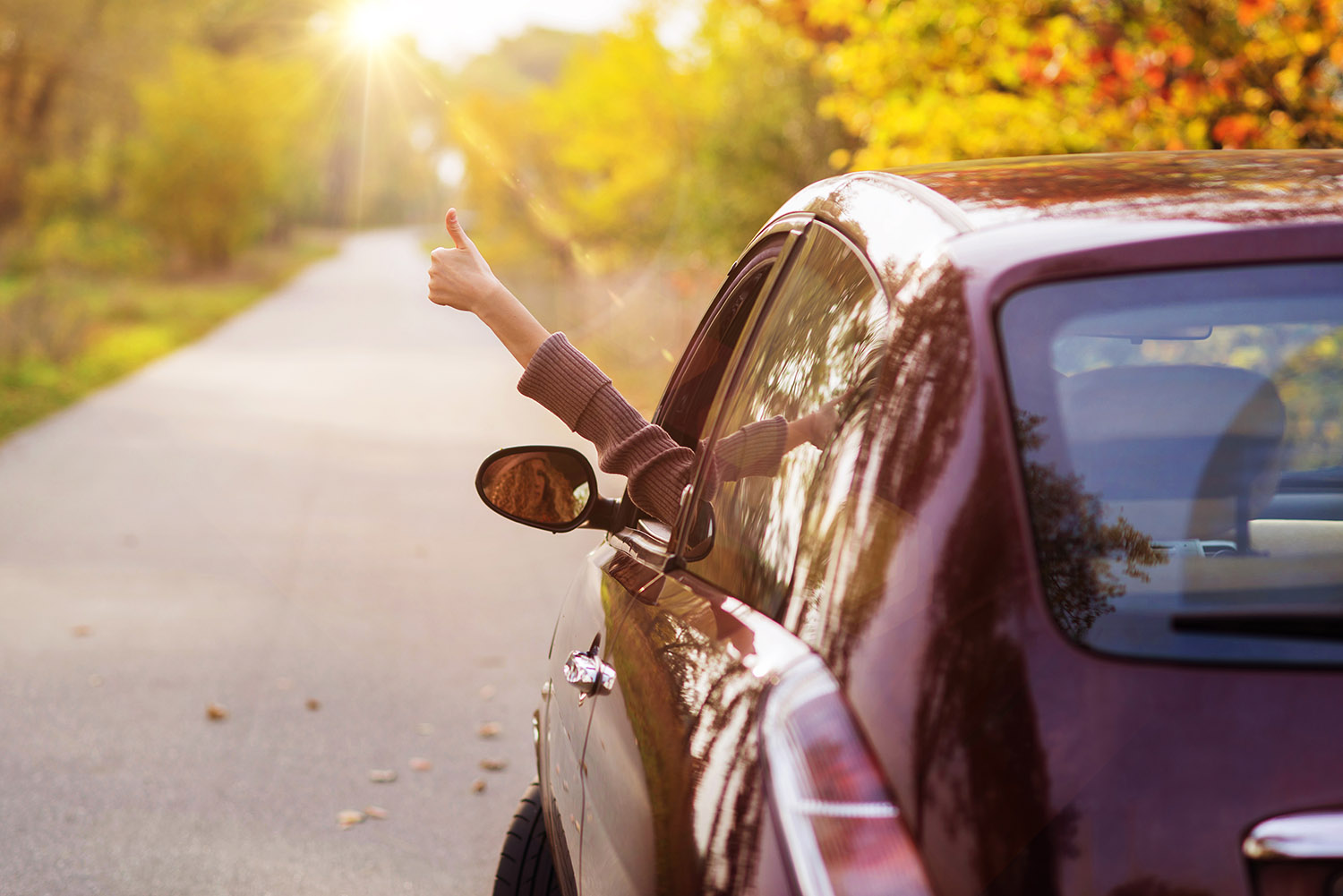 How does car finance work?

 Fill out our quick and easy application form online – we only need a few details! After that we'll give you a call at a time that suits you to introduce ourselves and find out what kind of car you want and what your budget is.

 Once we've got your approved with one of the lenders on our panel, you can start shopping around for your new car. We have a selection of cars from approved dealerships that we work with in the North East, but if you've already got  your eye on a car, just let us know!

 Once you've signed the documents and the finance has been paid out, you're ready to collect your new car with no payments for upto 6 weeks!