The Driver and Vehicle Standards Agency recently announced they were making changes to the practical driving test, with the biggest shake up since the written theory test was introduced in 1996.
The pass mark will stay the same, so if you receive 16 or more driving faults or any serious or dangerous faults you will fail. The changes are due to be implemented on 4th December 2017 so if you're planning on taking lessons later this year, we've got everything you need to know.
Sat Navs are in!
Learners will now have to demonstrate they can follow directions from a Sat Nav as part of their practical test instead of following road signs. Similarly to the instructor giving you directions during the test, if you go the wrong way, you won't be penalised for taking a wrong turn.
The DVSA found that around half of all drivers use a Sat Nav when on the roads, whether using a Sat Nav that's built into the vehicle or used on a mobile phone. This will also allow pupils to get used to the potential distraction that comes with using such devices whilst on the move. Only one in five of tests will require you to use the guidance of a Sat Nav during the independent driving section of the test.
Independent driving will be increased from 10 minutes to 20 minutes so the instructor can see how competent you are using your own driving initiative. The DVSA have said that increasing independent driving time will allow examiners more time to assess a student's driving ability on higher risk roads, as currently tests are conducted on low risk roads.
You'll still have to parallel park…
Reverse around a corner and the three point turn (also known as a turn in the road) is being scrapped, although your instructor will still show you how to do the manoeuvres in your lessons as you may need to use them at some point.
Instead you will be instructed to do one of the following during your test:
– park in a bay (either driving in and reversing out, reversing in and driving out)
– parallel parking at the side of a road
– pull up on the right hand side of the road, reverse two car lengths and rejoin the traffic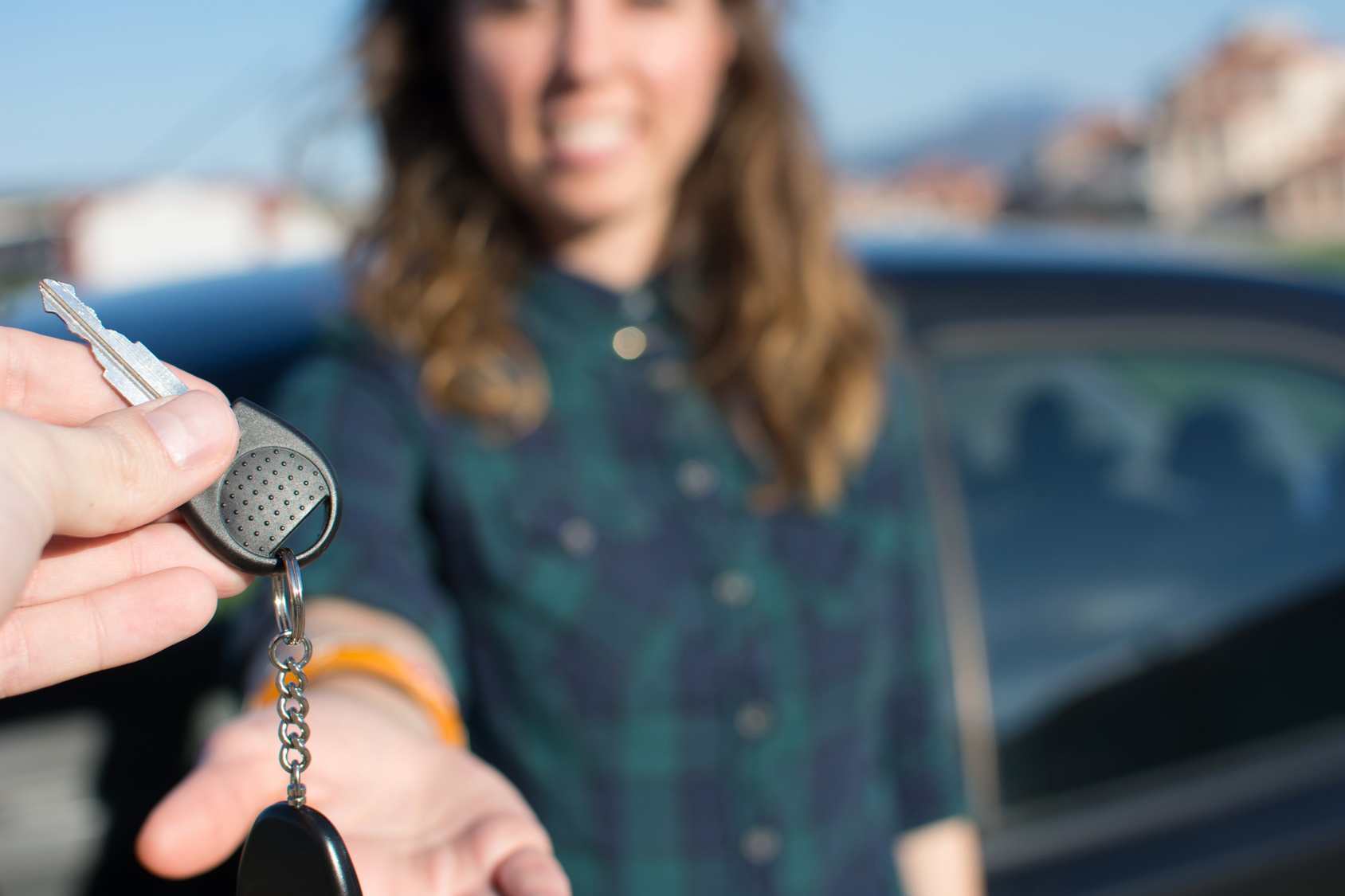 Show me, tell me questions will be asked on the move
You will be asked two questions about the safety of your vehicle whilst driving, instead of the 'show me, tell me' questions that are asked at the start of the test before you have set off driving. This may include a 'show me' question such as asking pupils to use the rear windscreen heater. Doing this will allow pupils to prepare for actions they may have to do during 'real life' driving and to familiarise themselves with things such as switching on the head lights, operating the air conditioner etc.
Changing behaviours
Road accidents are the biggest killer of young adults, which account for more than a quarter of all deaths of those aged 15-19. The RAC believe that the changes will provide a more realistic assessment of learner drivers and include more real life scenarios.
Tests need to be kept up to date to reflect driving in the 21st Century and the changing behaviours of drivers, in order to create safer roads for everyone.
Watch the Driver and Vehicle Standards Agency video below for a summary of all the changes: