2017 – what a year it's been! There have been some big changes this year in the automotive industry; from changes to the UK driving test and road tax bands, the announcement that petrol and diesel engines will be banned from 2040 and new child seat laws, it's been a whirlwind of major changes. There has also been a shift in the market towards cleaner/greener/more efficient cars and the rise of autonomous cars which is reflected in consumer choices and in manufacturers alike.
There are some new cars due to be released in 2018 that we're really excited about and want to share with you. Read on to find out which models we're looking forward to welcoming and have a sneak peek at some of the best new models.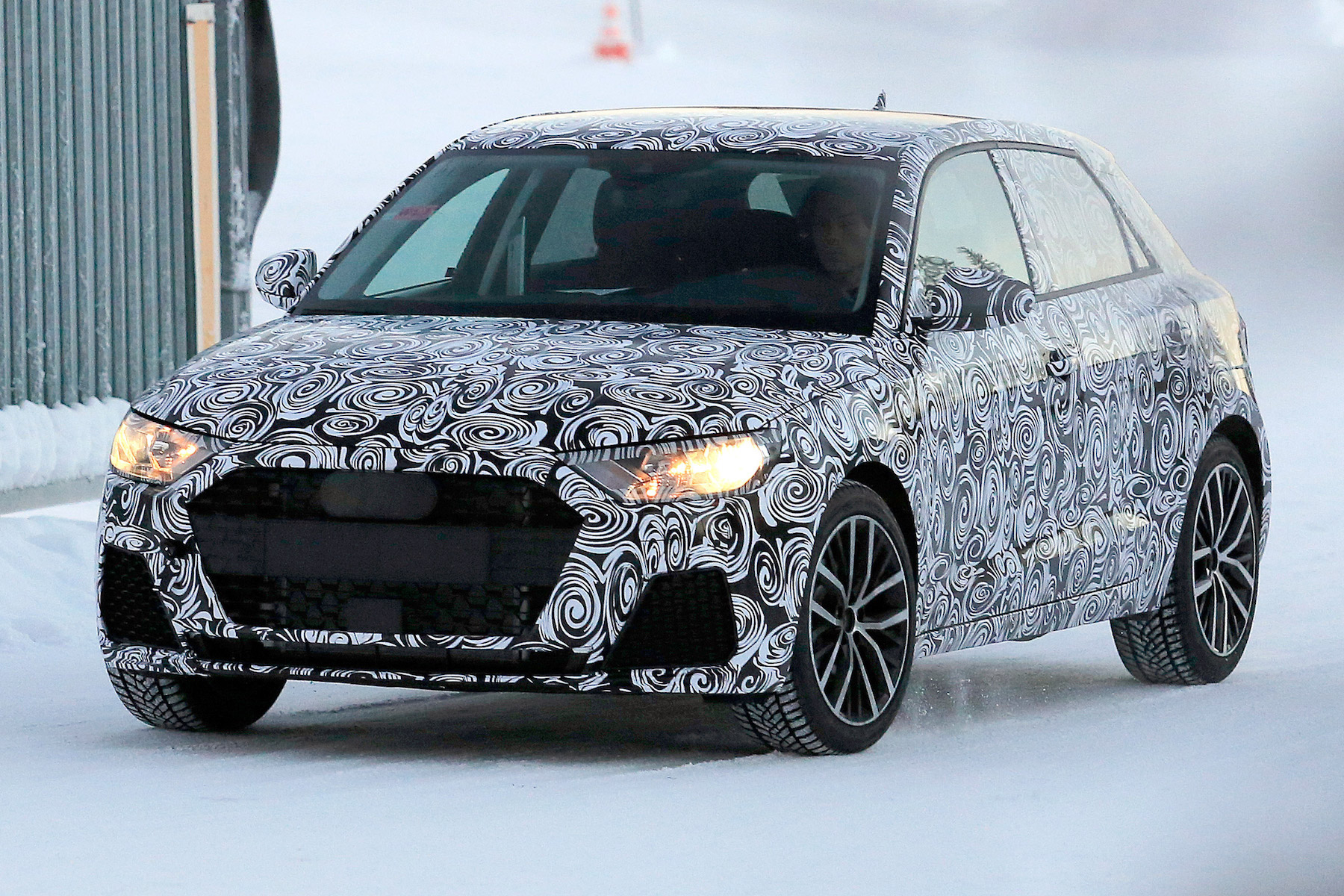 1. Audi A1
An all new second generation model is to be released in 2018 with more technology, more space and a sleeker, classier looking interior. The A1 will be moved to VW Group's smallest MBQ platform, called the A0. This will make the A1 bigger, with more space inside that will particularly benefit rear passengers.
In terms of how the A1 will look, it is more of an evolutionary change rather than an revolutionary one.  The exterior will remain mostly the same, with sharper headlights and a slightly sportier look due to the integrated roof spoiler.
Inside, the technology has been ramped up, as well as improvements to the look of the dashboard. Audi's 12.3-inch Virtual Cockpit will be introduced, as well as Apple's Car Play and Android Auto being added to Audi's updated MMI infotainment system.
Image Credit: Auto Express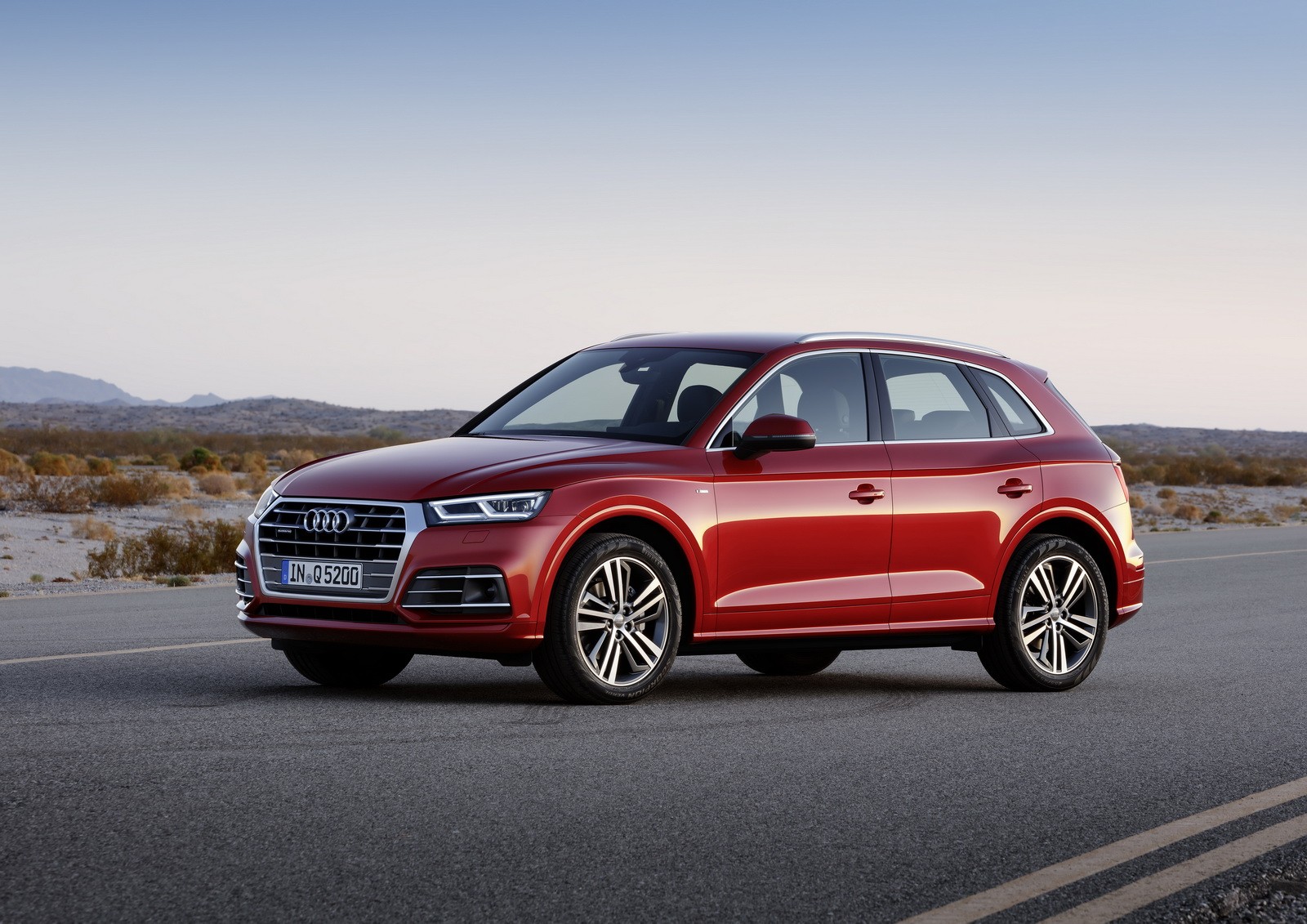 2. Audi RS Q5
Another new Audi on the horizon, this time in the form of a performance SUV. The RS Q5 could use the RS5's 450bhp 2.9-litre turbo V6, with Audi's Quattro all-wheel drive installed as standard.
It will have LED headlights, larger alloy wheels with low profile sports tyres and sports seats. As usual, it will have Audi's excellent build quality and offer superb performance. You can get a glimpse of it at the Detroit Motor Show in 2018, with deliveries arriving late 2018.
Image Credit: AutoEvolution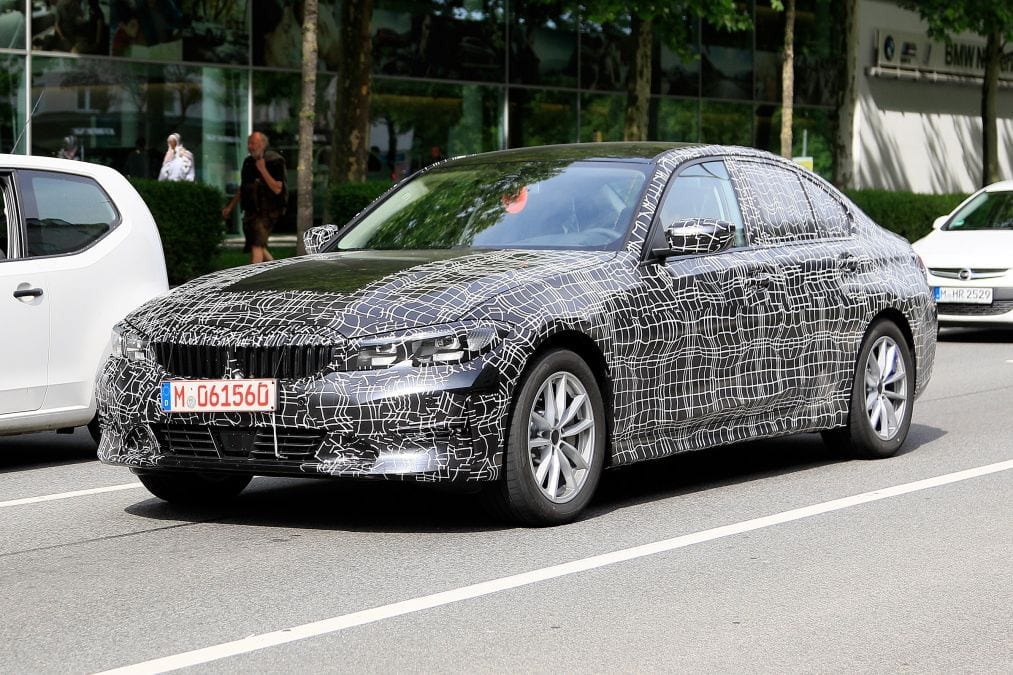 3. BMW 3 Series G20
BMW's best-selling model is getting an upgrade in 2018, with the BMW 3 Series G20. The new 3 Series will have a similar front-end design to the 5 Series, a larger cabin and a sportier look. It will have BMW's latest version of the iDrive infotainment system which comes with gesture control and digital dials.
Image Credit: Evo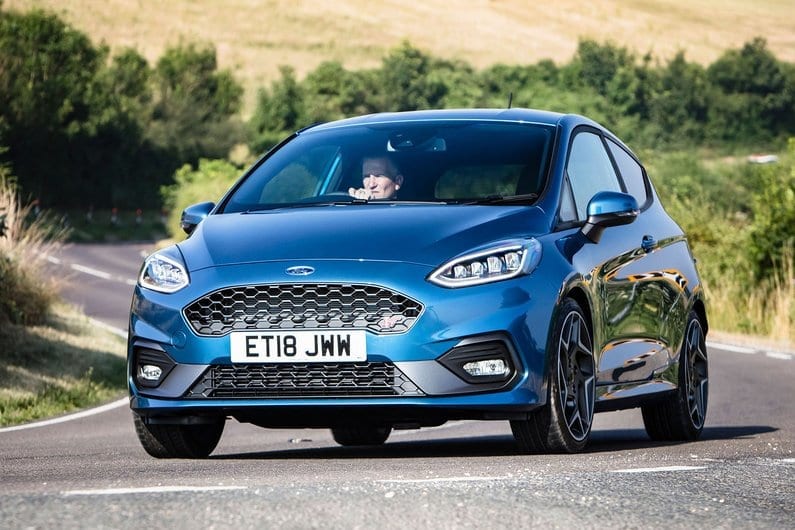 4. Ford Fiesta ST
The Ford Fiesta was the best-selling car in 2017 which begs the question, why change something that's perfect? Well, the 8th generation of Ford Fiesta is fantastic, and the ST is going to build upon it. It will come with a new 1.5-litre, three-cylinder engine in place of the old four-cylinder 1.6.
Although it's smaller, the new engine produces an extra 197bhp and can go 0-62mph in 6.7 seconds. The new engine also features cylinder deactivation which will help cut CO2 emissions to just 114g/km.
In terms of how it looks, it has a more aggressive stance, with a lowered height and new 18inch alloys. A sportier, great looking car but much greener for the environment – well done Ford!
Image Credit: What Car?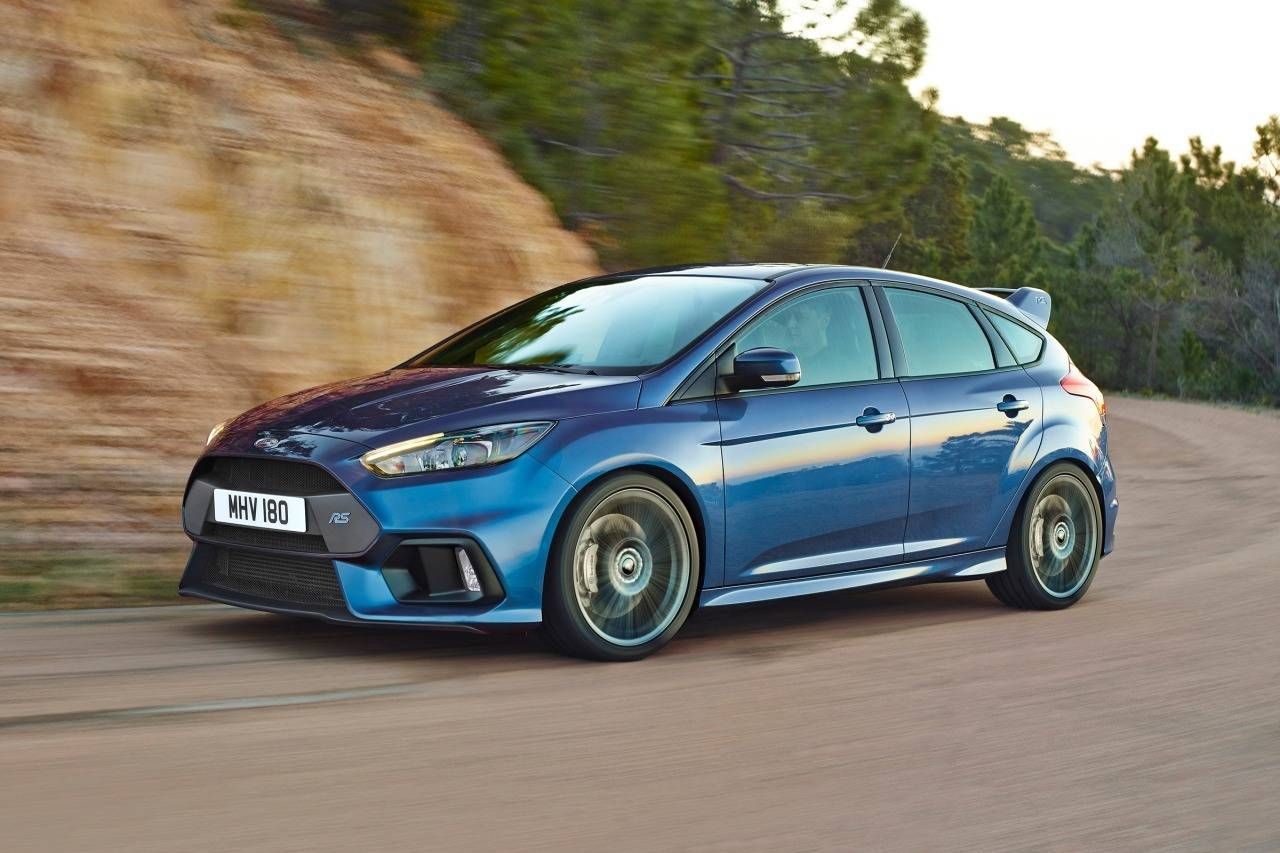 5. Ford Focus RS
2018 will see the 5th generation of the Focus released, despite its 3rd generation still being one of the nation's best sellers, with 40,045 registrations last year. It features an engine line-up that's based on Ford's 1.0-litre turbocharged three-cylinder petrol engine, Ecoboost.
The interior has been simplified with less controls to declutter the dashboard and a touchscreen centrally mounted with the infotainment system.
Image Credit: http://roomcam.info/2018-ford-focus-rs-interior-exterior-and-review/2018-ford-focus-rs-new-release/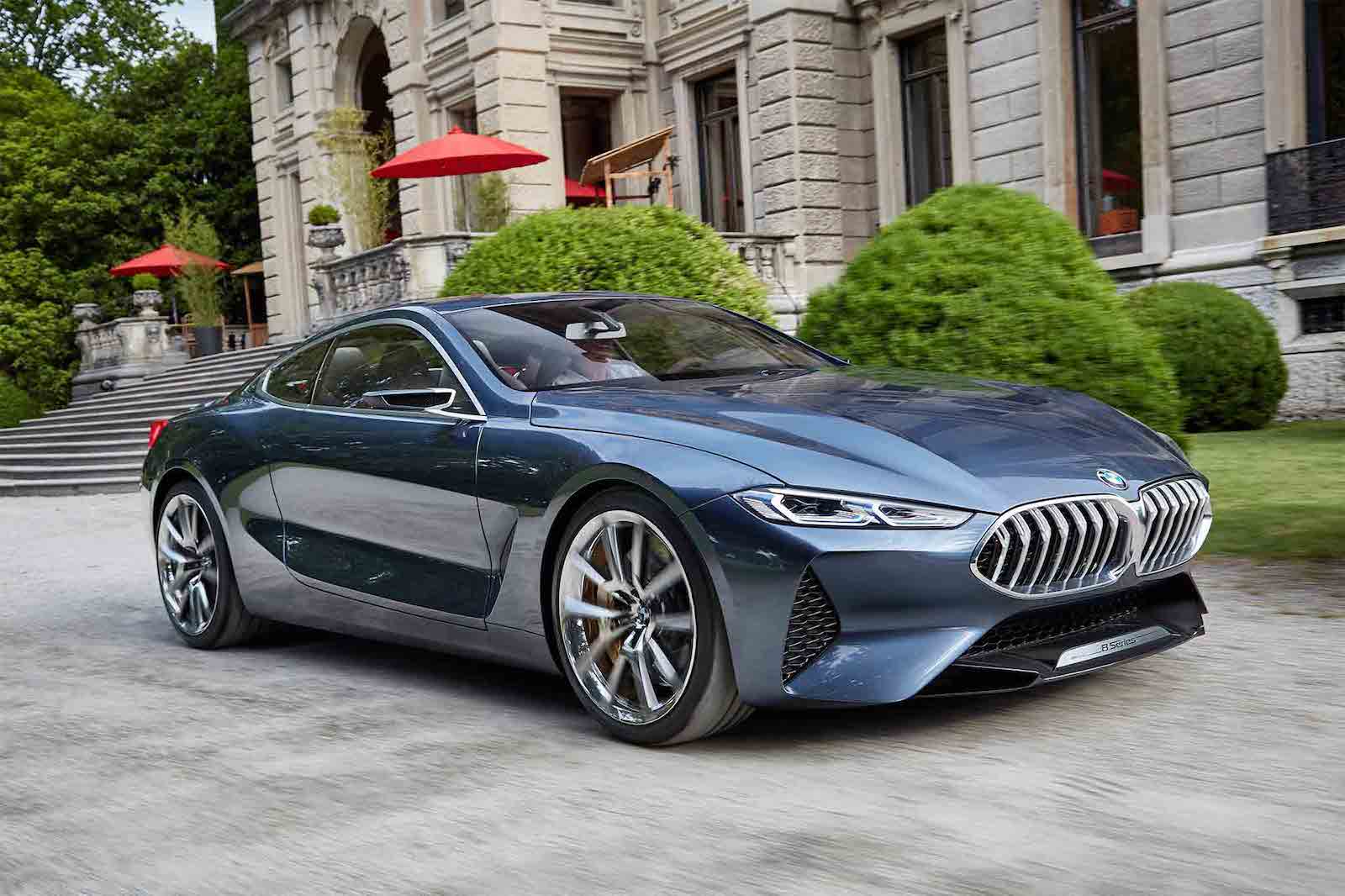 6. BMW 8 Series
BMW are bringing back their luxury two door grand tourer, the 8 Series after almost 20 years. The 8 Series was first previewed this year at Concorso d'Eleganza Villa d'Este in Italy, which showcases some of the world's most stunning cars.
It's like to use the same platform as the latest 7 Series executive saloon, although no official details have been released yet.
Image Credit: Automobile Mag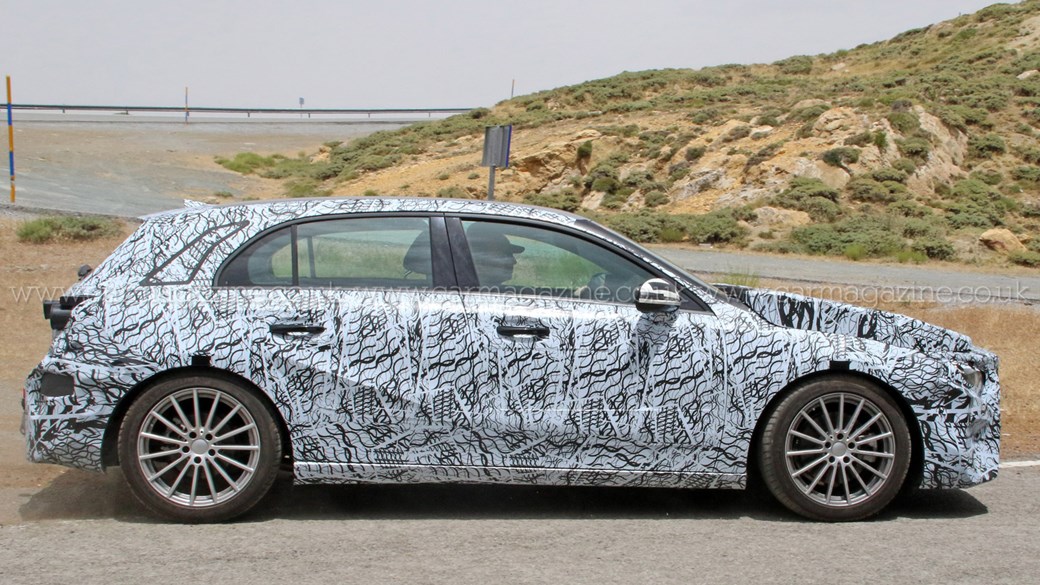 7. Mercedes A-Class
Mercedes are set to release a new version of their A-Class model in Autumn 2018, building on the style of the current hatchback. It'll have an updated version of the MFA platform offering more interior space and a larger boot with a wider opening.
The 2.1-litre diesel engine will make way for a much smoother 2.0-litre four-cylinder unit from the E-Class. It's also likely that we'll see a new 2.0-litre petrol engine and plugin hybrid, which will give a 30-mile range on pure electric power.
Image Credit: Car Magazine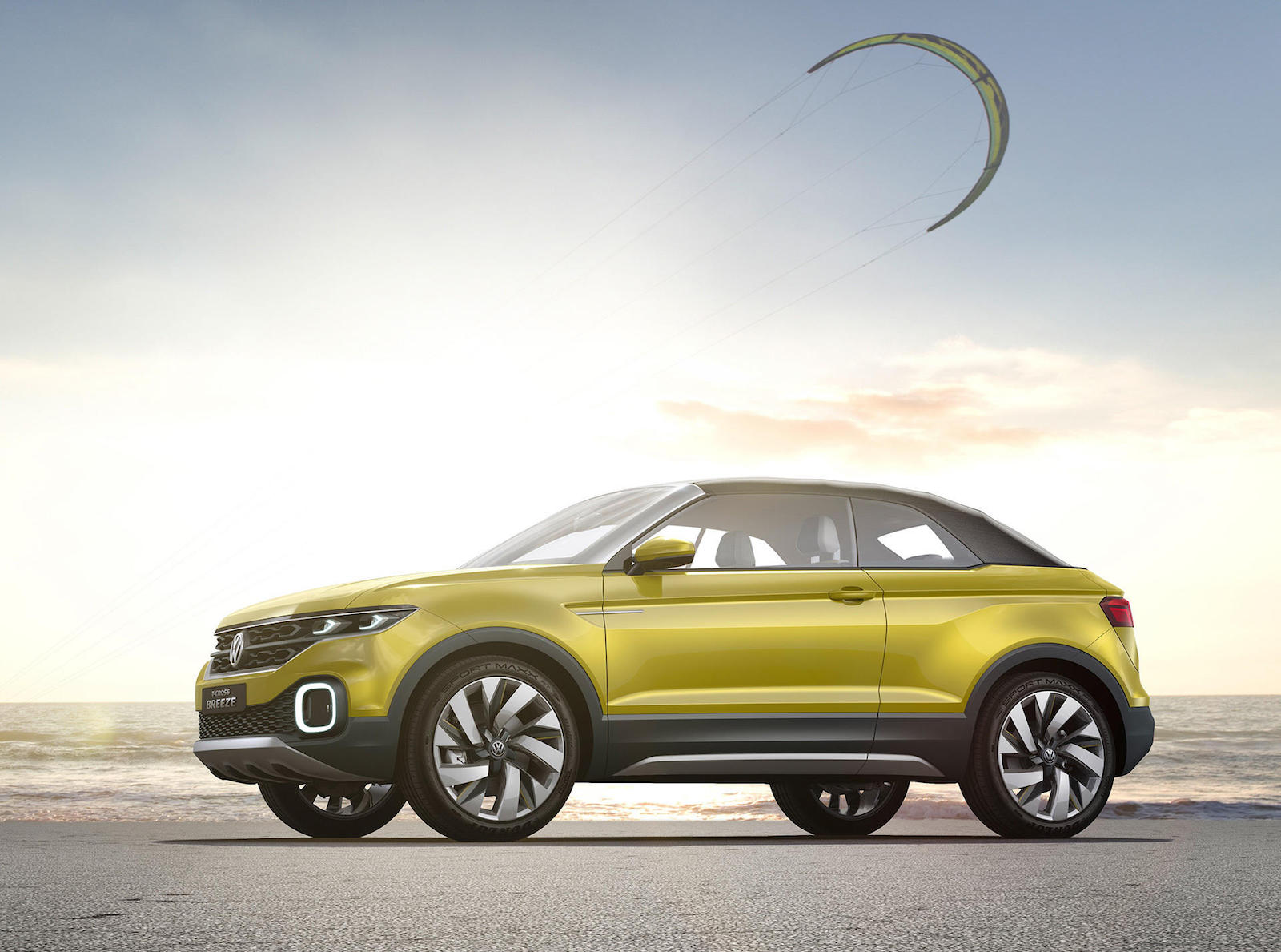 8. VW T-Cross
This VW Polo-SUV crossover is set to be released during the second half of 2018 and is to be based on the larger T-Roc and the classic Polo. It will be a similar size to a Golf, but will have crossover features and will have a look that is different to VW's usual style.
It'll be built on the MBQ platform which is also used to manufacture the Polo and Seat Arona, among many others.
Image Credit: Diario Motors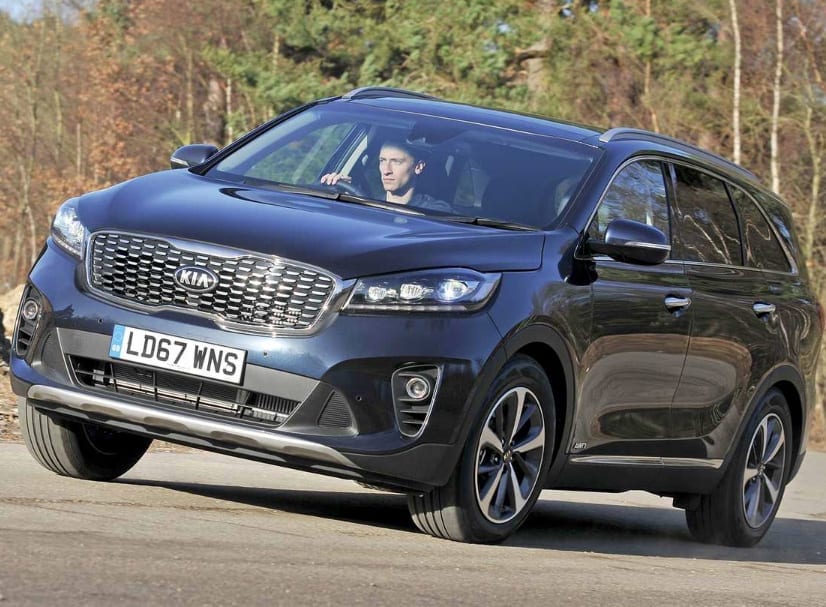 9. Kia Sorento
The current model is being treated to a facelift before an all new Sorento is released in a couple of years. The exterior change isn't too drastic with new bumpers and LED lights being added and new alloy wheel designs.
Inside, there will be revised equipment which makes this car really great value for money and a stand out in its class. Apple Car Play and Android Auto will be added to the infotainment features and a review camera will be added to the Sorento L.
The 2.2-litre diesel engine remains with 197bhp but there is now the option of an 8-speed automatic gearbox, a first for Kia, which replaces the old 6-speed automatic gearbox.
Image Credit: What Car?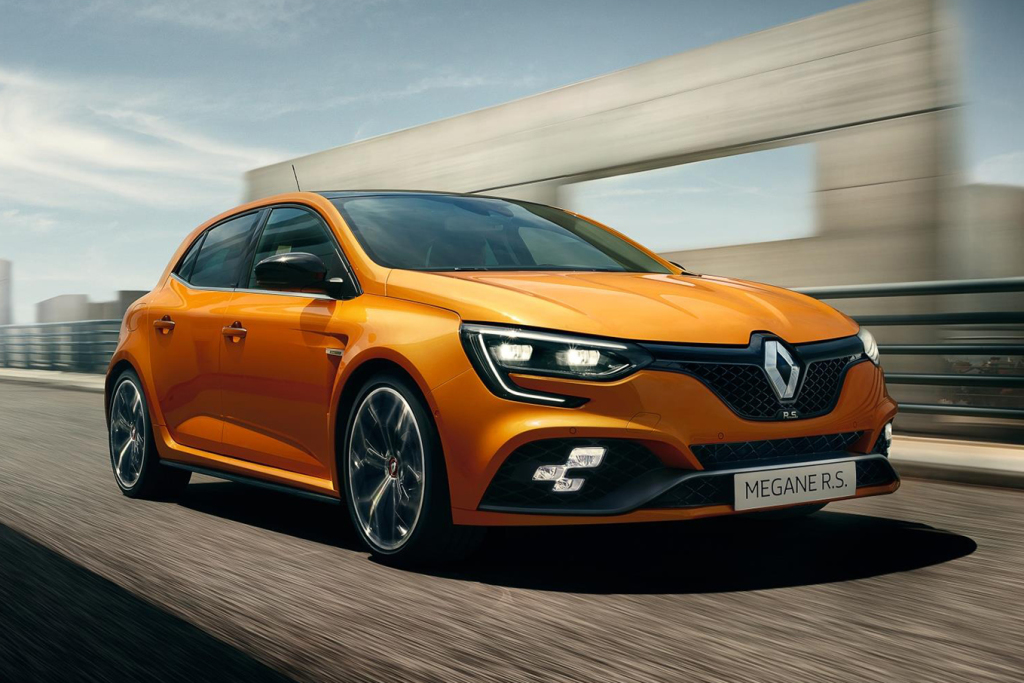 10. Renault Megane RS
Available from Spring 2018 the Renault Megane RS was first unveiled at the 2017 Frankfurt Motor Show. Renault are adding tons of new features to the Sports Megane including 4-wheel steering system, dual clutch transmission and more BHP.
The 1.8-litre engine will remain the same but will have more power – 295bhp to be exact!
Image Credit: https://www.quecochemecompro.com/precios/renault-megane-rs/