With a huge variety of models available, 2020 is a great year to find yourself a new car. Whether you're buying one outright or looking to get a great finance deal, this year's range of cars looks better than ever. With so many options available, choosing the right car for you can be tricky, but hopefully this list will help. Here are some of the best cars of 2020.
Ford Focus
https://www.ford.co.uk/cars/new-focus
The Ford Focus is a superb family hatchback that's competitively priced and comes in the widest range of variants ever – from the Focus Zetec to the Focus Vignale and the Focus ST. It's Ford's middle of the range car, falling in between the larger Mondeo and the smaller Fiesta (which also makes our list). The Focus range has a fantastic reputation for driving well and the New Focus continues this tradition. There's more leg room than ever and a 375 litre boot. The Focus manages to get between 46 and 81 miles per gallon.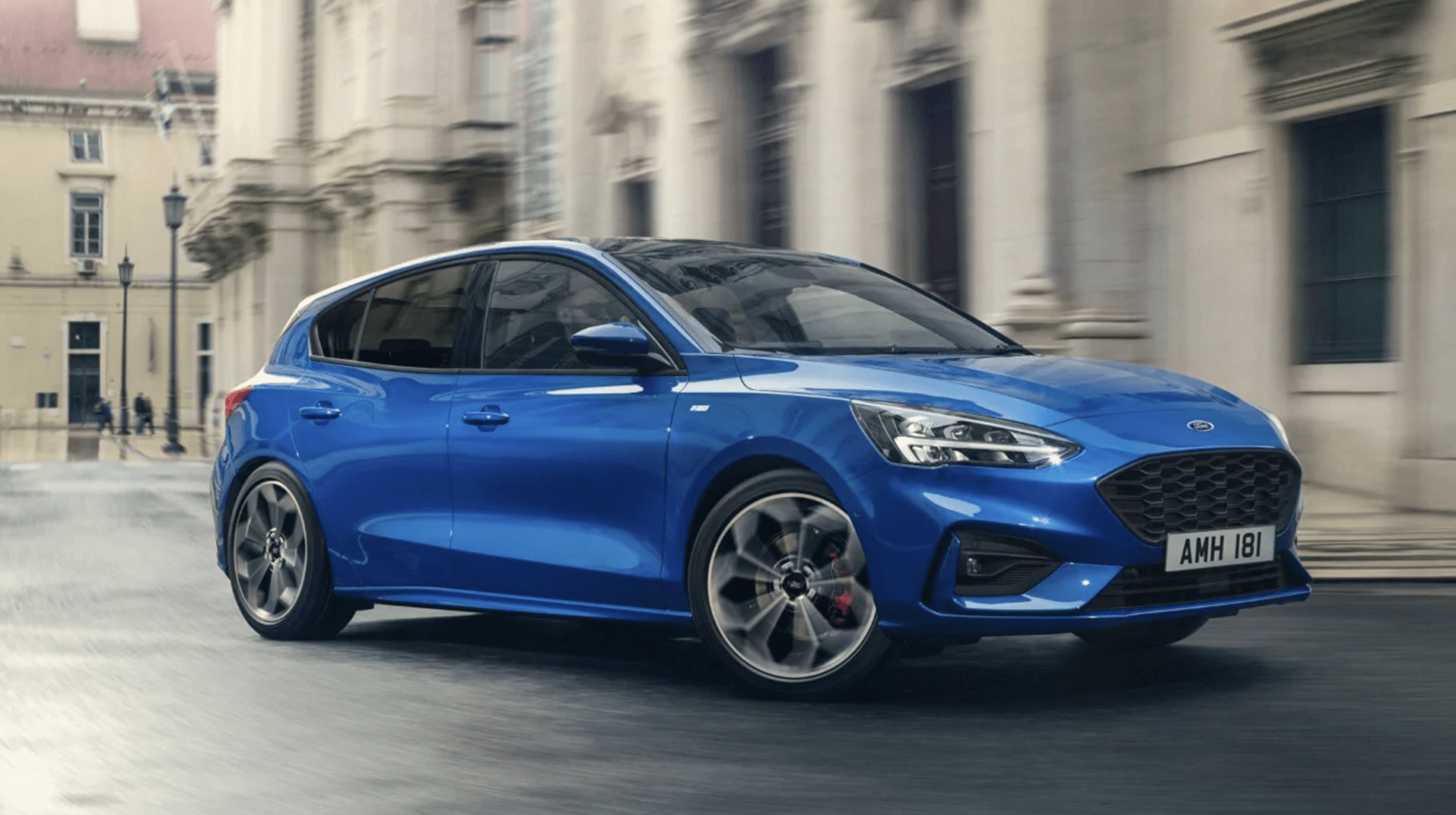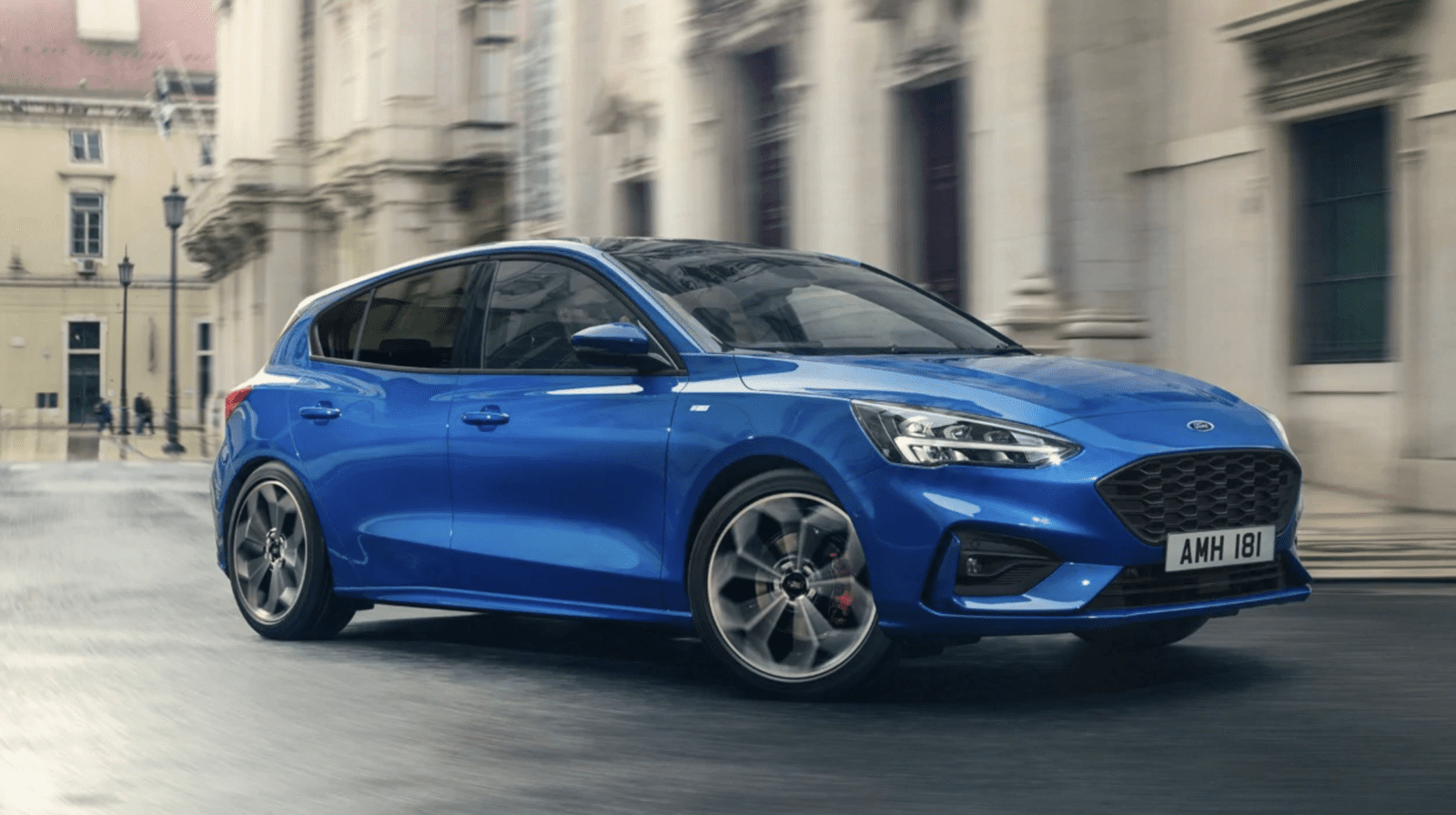 Peugeot 3008
https://www.peugeot.co.uk/models/3008-suv.html
The Peugeot 3008 has a distinctive modern-retro look and comes in a variety of versions, from the 3008 Active to the 3008 GT. There is a choice of diesel, petrol or plugin-hybrid engines. This sleek and robust SUV has a boot size of 520 litres – one of the largest in its class.  The 3008 is comfortable to drive and cheap to run, managing between 59 and 74 miles per gallon.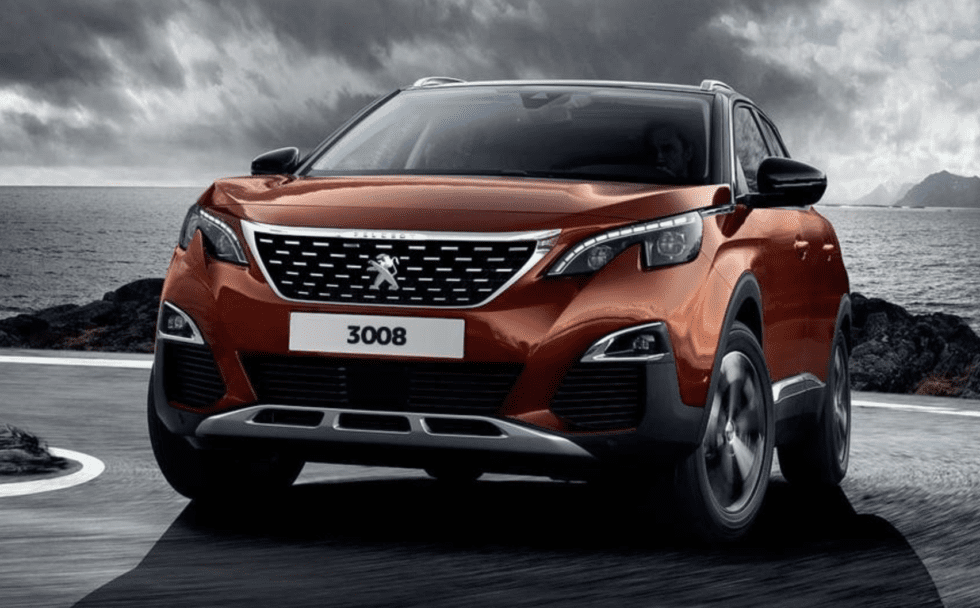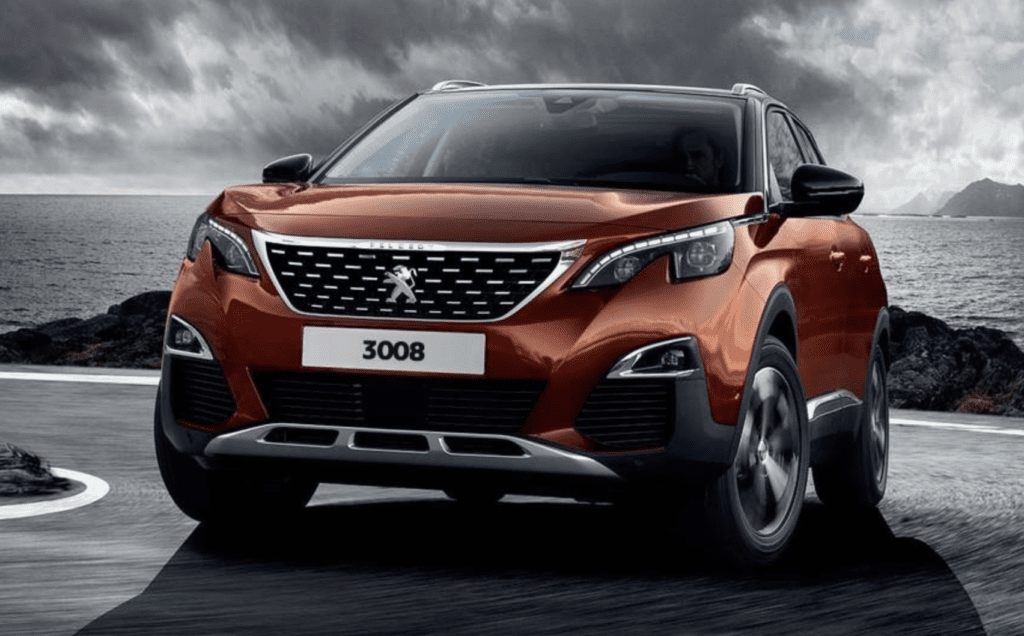 Volkswagen W Polo
https://www.volkswagen.co.uk/en/new/polo.html
The Volkswagen Polo is a comfortable hatchback with a spacious and luxurious interior. As we've come to expect from Polos, and VW in general, it's great to drive. It feels larger than its size, having a large 351 litre boot and plenty of space for four adults.  It comes with a brilliant engine range, from the Polo S all the way up to the to the Polo GTI Plus. The Polo manages between 40 and 74 miles per gallon combined. The Volkswagen Polo is also a great option for young and first time drivers. There are many used vw finance options available to suit all credit circumstances.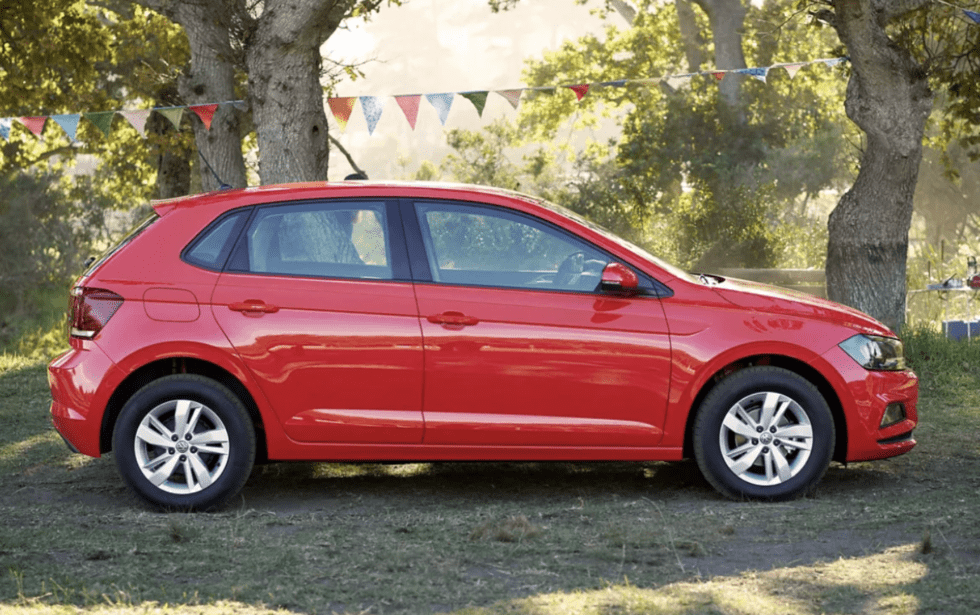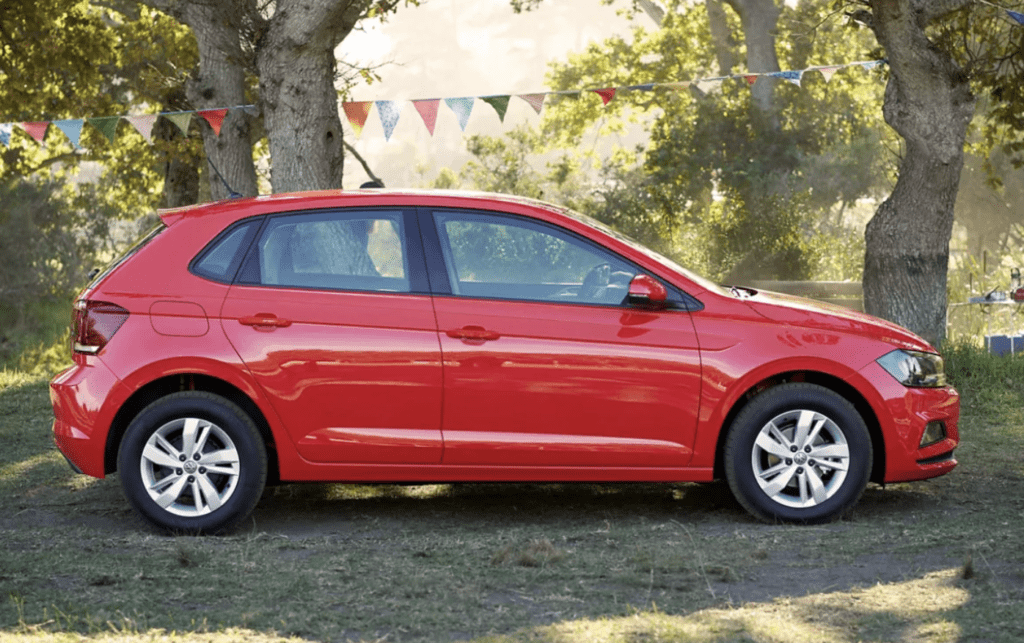 Skoda Citigo
https://www.skoda.co.uk/used-cars/citigo
As its name implies, the Skoda Citigo offers fantastic driving in any urban environment. This small and agile city car is mechanically identical to the VW Up but it's cheaper.  Just Like the Up, it's inexpensive to run, getting 55 miles per gallon. It's roomier than you'd think, offering boot size of 250 litres. A fully electric version, the Skoda Citigo-e iV, replaces the combustion engine version as of 2019. With a 36.8kWh battery capacity and a range of 165 miles, it is Skoda's first all-electric car.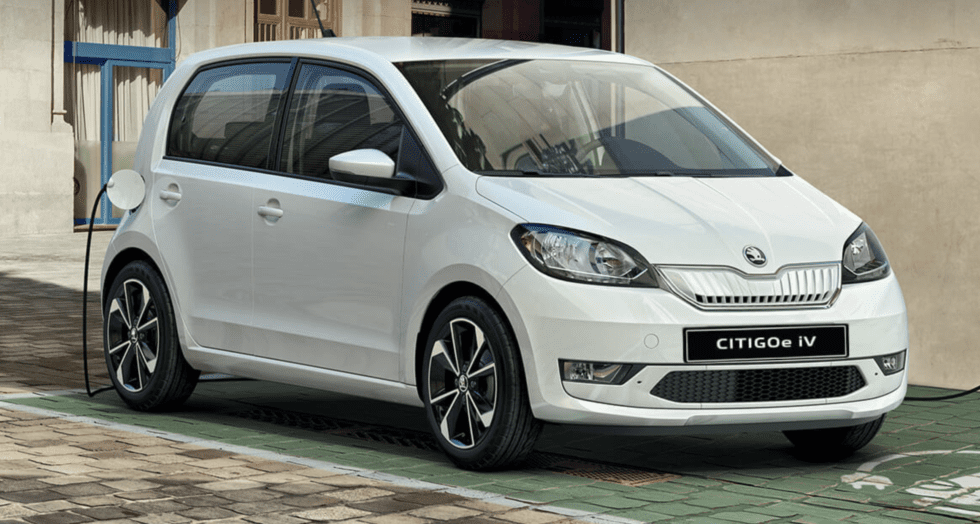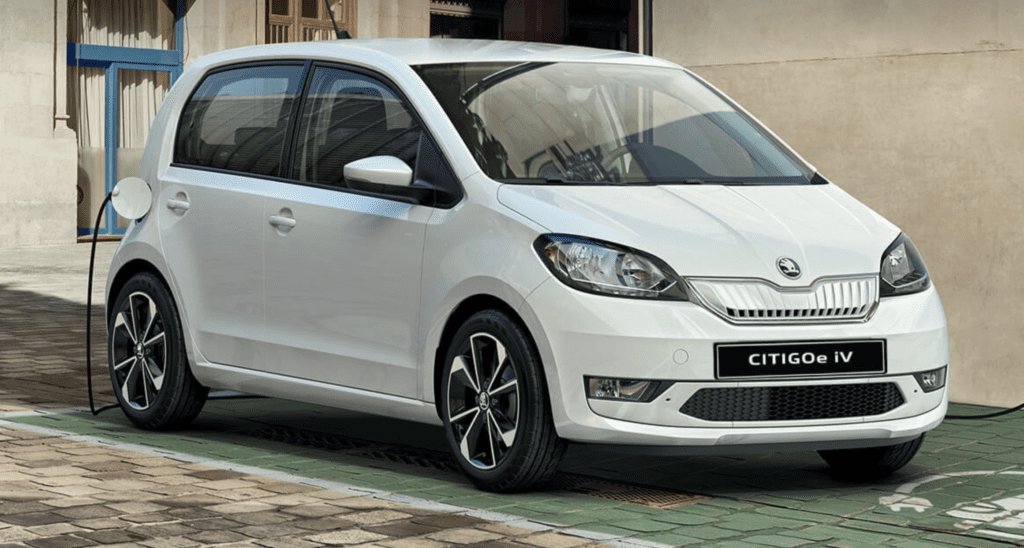 Dacia Duster
https://www.dacia.co.uk/vehicles/duster.html
Most often seen in its striking orange colour, the Dacia Duster is robust and stylish with lots of interior room and a boot size of 445 litres. The Duster is extremely affordable for an SUV and it's Dacia's best-selling car in the UK. It comes in a number of variants, from the Duster Access to the Duster Techroad, available in petrol or diesel engines. It manages between 45 and 64 miles per gallon. As one of the cheapest car brands, Dacia finance is super affordable too.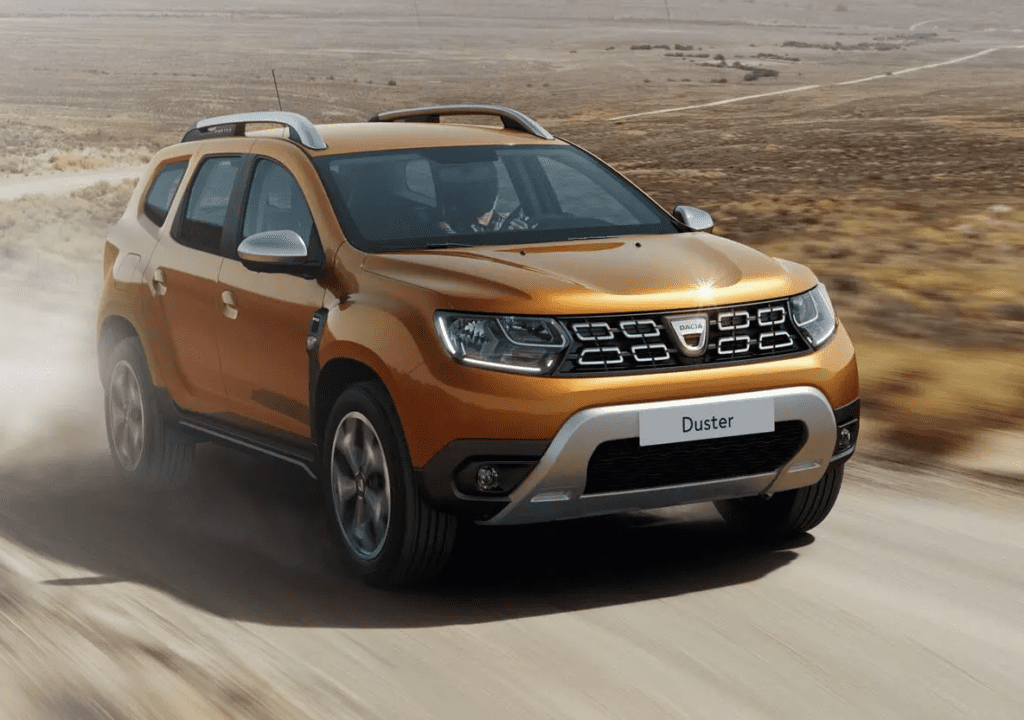 Skoda Karoq
https://www.skoda.co.uk/new-cars/karoq/se
The Skoda Karoq is a family friendly SUV with a solid and well-built interior and a range of cleverly designed storage compartments. It is comfortable to drive, compact and practical, offering plenty of space for three adults in the back and a boot size of 521 litres. You can choose between two diesel and three petrol engines, ranging from 1.0 to 2.0 litres, which get from 33 to 52 miles per gallon combined. The Skoda Karoq is available in front or all-wheel drive in a range of versions, from the Karoq SE to the Karoq Edition.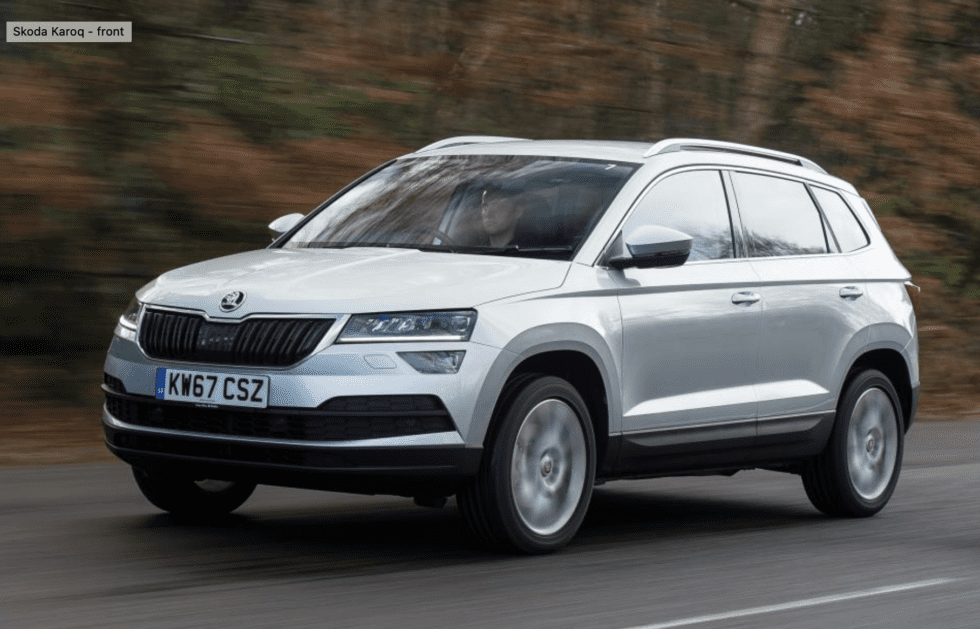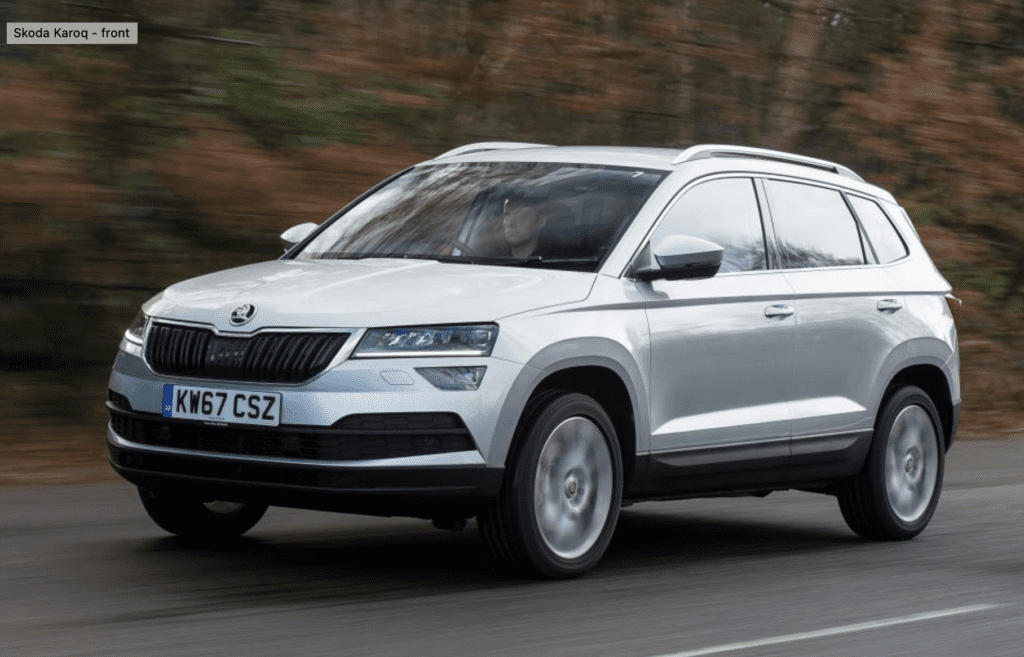 Ford Fiesta
The Ford Fiesta is a small family hatchback with 292 litres of boot space. It's cheap to run, managing between 47 and 74 miles per gallon combined. Like previous Fiestas, it's fun to drive and comes in a wide selection of variants, from the Fiesta Trend to the Fiesta Vignale. If you need more performance, get the Fiesta ST, a more powerful and more responsive version that delivers more performance than the standard. The Ford Fiesta also happens to be the best selling car of 2019! Why not check out our Used Ford Finance page for more info?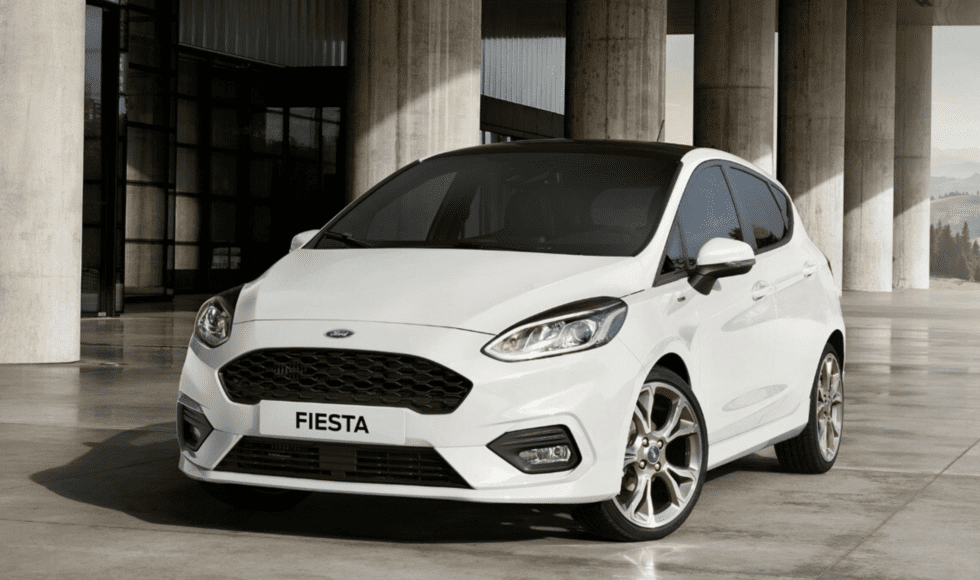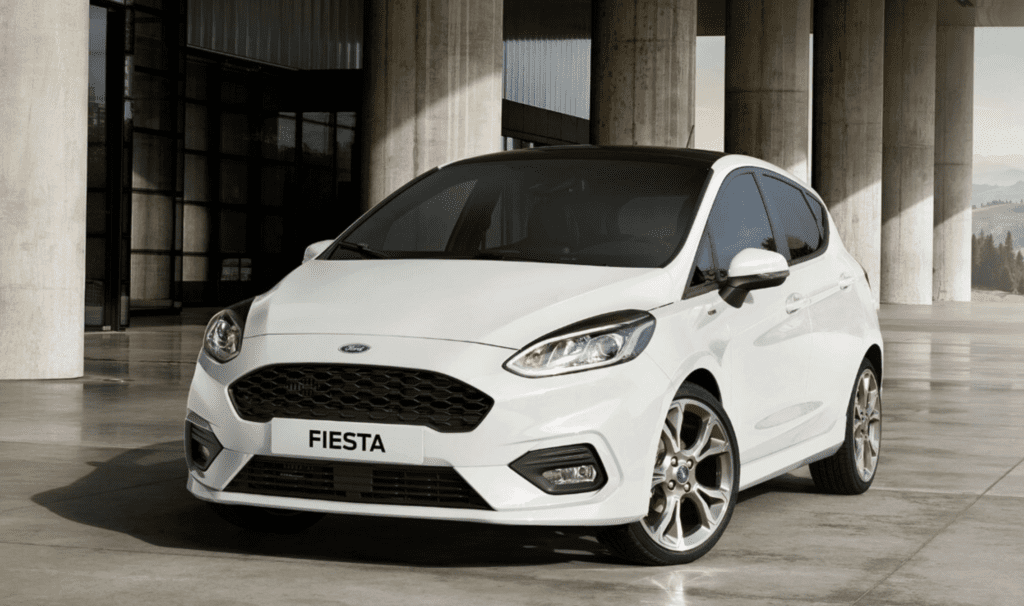 Seat Arona
https://www.seat.co.uk/new-cars/new-arona/overview.html
The SEAT Arona is a compact and family-friendly SUV that's comfortable and safe to drive. Based on the Seat Ibiza, it is about the same size as rivals like the Suzuki Vitara and VW T-Cross. It has a 400 litre boot and comes in a small choice of variants, from the Arona SE to the Arona FR Sport. The Arona range lets you choose between two petrol engines and one diesel. Expect to get between 49 and 59 miles per gallon combined.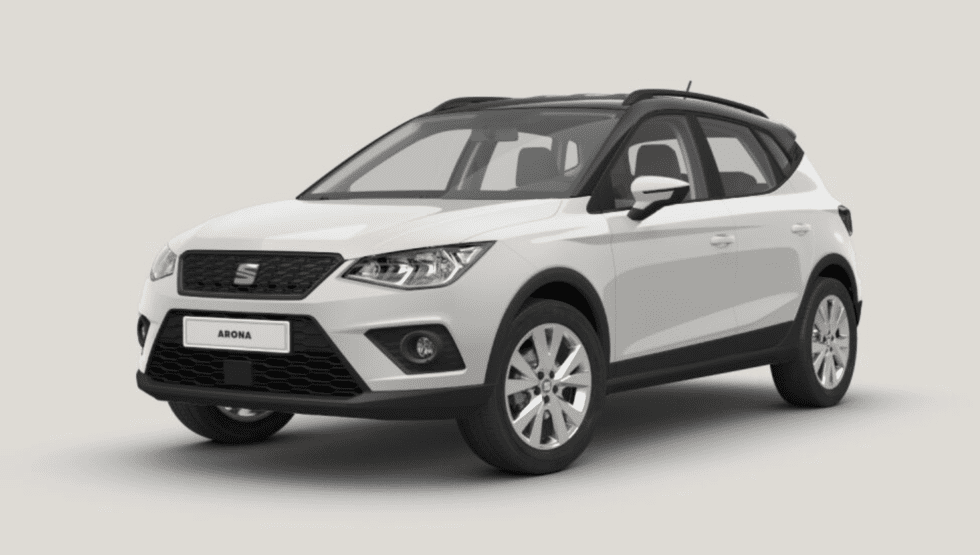 VW Up
https://www.volkswagen.co.uk/en/new.html/__app/up.app 
The VW Up is a pricier version of the car it's based on – the Skoda Citigo (also on our list). This makes it a nimble and comfortable drive that's perfect for any city-setting. The Up is bigger than it looks, offering a 250 litre boot and space for four adults. It's probably the most customisable car on our list, having twelve different colours of dashboard to choose from, as well as being available in a range of versions, from standard to the Up GTI. There's also an all-electric version called the VW e-Up with 99 miles of range. The petrol version gets between 53 and 67 miles per gallon combined.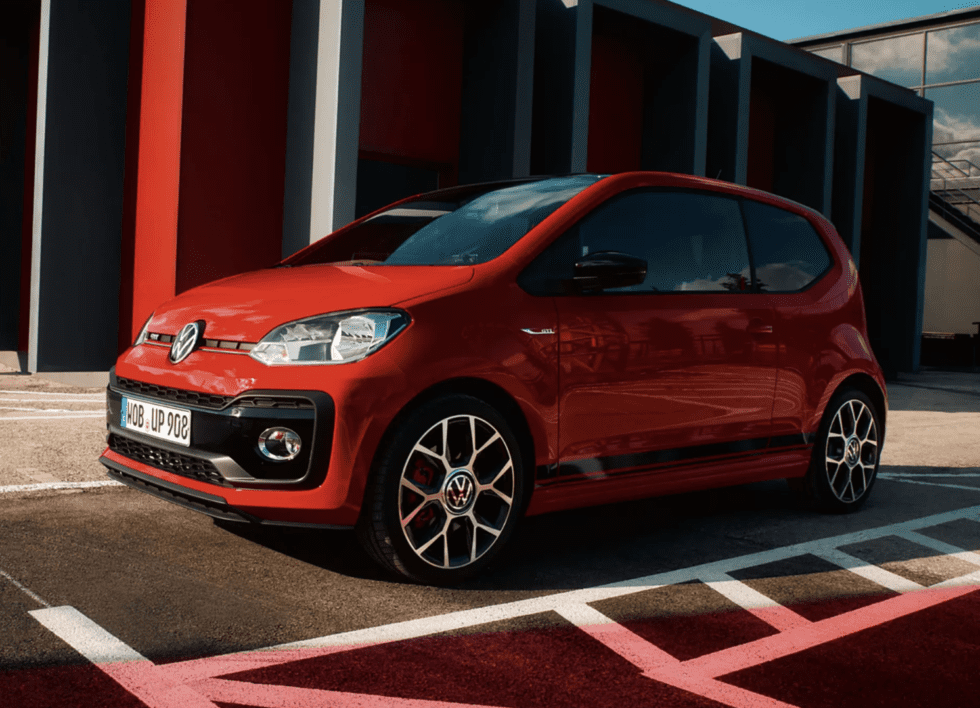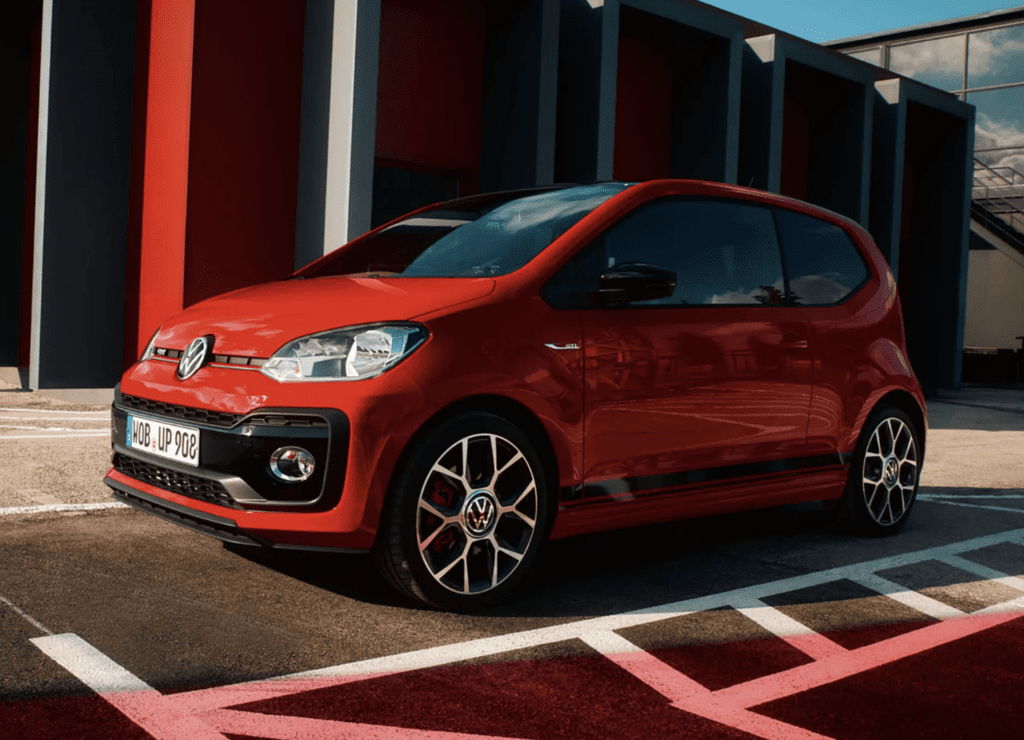 Peugeot 208
https://www.peugeot.co.uk/models/new-208.html
The Peugeot 208 is a superb city car with a distinctively sporty feel. The second generation 208 comes in a wide range of finishes, from the entry-level 208 Active to the 208 GT, getting an average of 59 to 88 miles per gallon combined. It's available with energy efficient diesel or petrol engines, as well as the new e-208 electric version with 217 miles of range. It's sporty but still practical, offering a 285 litre boot.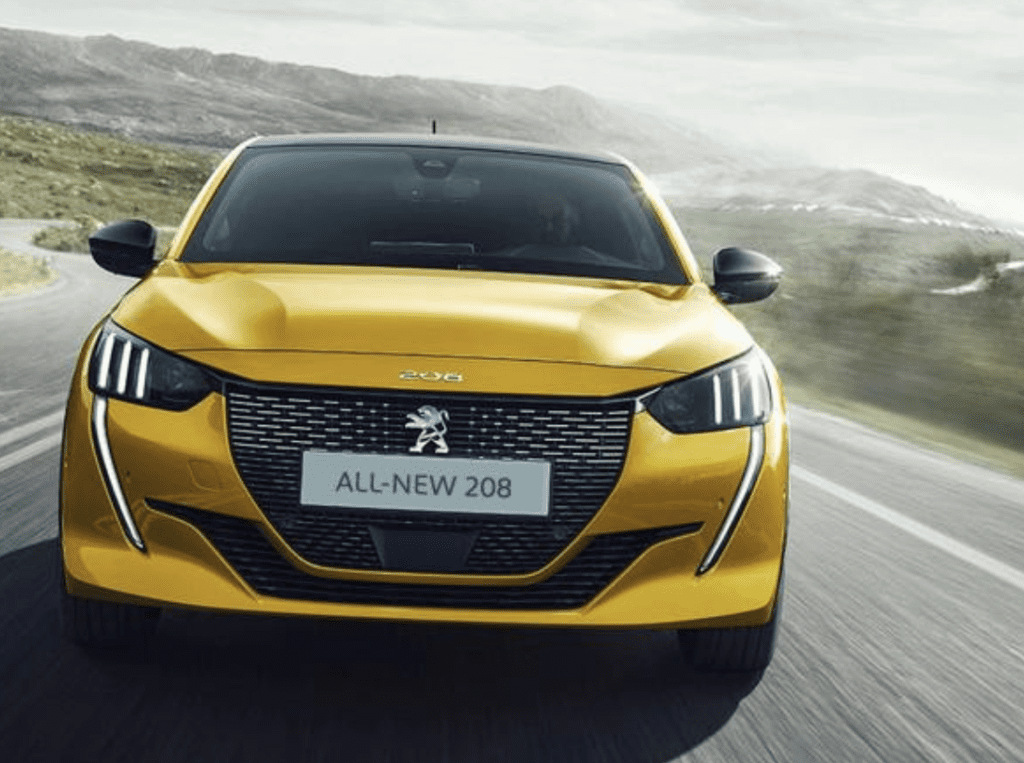 With all of these exciting models available, why not see if you can get a get a used car with us. We offer fantastic finance deals, even if you have a bad credit rating. Apply now to find out which cars you could get.