Are you looking for a bad credit car loan?
Refused Car Finance offer 98.4% of you the opportunity to finance a new car; as well as the chance to improve your credit score.
A car loan can offer more flexibility and freedom when it comes to purchasing your car. With other types of car finance, such as Personal Contract Purchase or Hire Purchase, there can be restrictions on the mileage or the year of the car. With a car loan, you won't be bound by these types of restrictions, plus the interest rates can be cheaper, although the APR you are offered will depend on your personal circumstances.
If you'd like to apply for a car loan with Refused Car Finance, we have a simple 30 second application form online, which you can find by clicking here.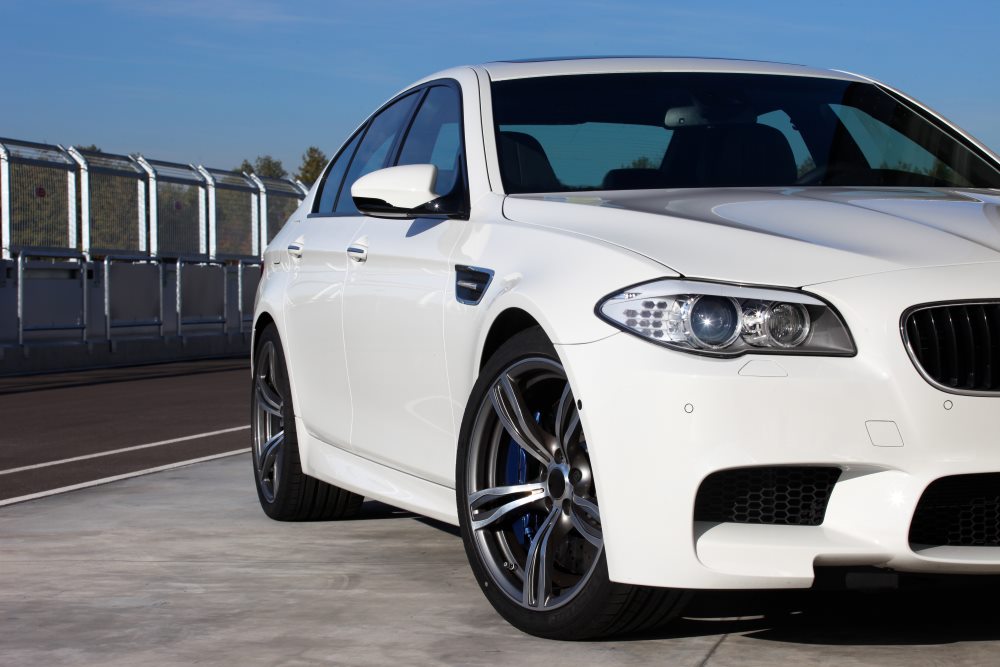 Still not convinced? Read our reviews from genuine customers!
What is a car loan?
A car loan is in essence a personal loan; a loan you take out in order to buy a car. Your repayments are usually a fixed monthly charge, making it easier to manage your payments and other outgoings.
Why should you choose a car loan?
✓ Simple and easy to understand
✓ You will own the car as soon as the money is transferred to the dealer
✓ Not secured against your car
✓ Generally cheaper interest rates
Things to be aware of:
✘ You will generally need a fairly good credit score to secure a car loan
✘ Monthly payments can sometimes be higher than other car types of car finance, such as personal contract purchase
✘ Like all cars, the value will depreciate over time, so you could sell the car for less than what you bought it for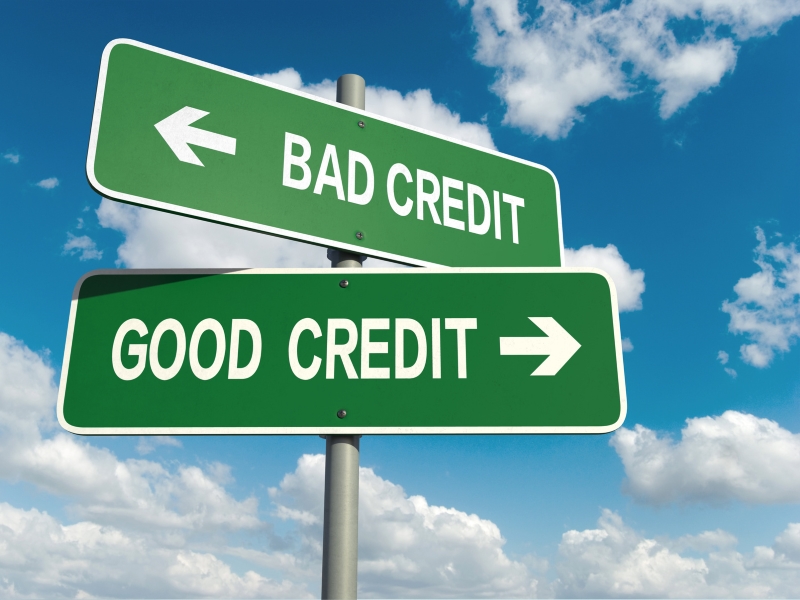 How does my credit score affect my chances of getting a car loan?
Your credit score is something which lenders will look at to assess how reliable you are at repaying and how much of a risk you are to the lender. Your credit score isn't universal, so it can differ slightly depending on the credit company that you approach, but it will give an overall view of how you repay credit.
Your credit score can influence your chances of getting car finance, a mobile phone contract and even property rentals. It's important to keep track of your credit score so you know what your chances of getting approved are and what kind of interest rate you can expect to receive. We have some tips on how to improve your credit score and a guide to what is recorded on your credit file.
Apply for a bad credit car loan
✓ We don't charge any customer fees
✓ Use our quick form to apply and get a call back from a member of our friendly team
✓ Choose a car from any dealer