It's lovely to meet you! Thank you for passing by our Meet the Team page and for wanting to get to know us a little better! We know it helps to put a face to a name so we have created some mini profiles below so you can do just that – we hope we don't disappoint too much!
If you are looking for more information on Refused Car Finance then you can find that out on the RCF About Us page. In the meantime, please scroll on and take a nosey at the special guys and gals that make up our team.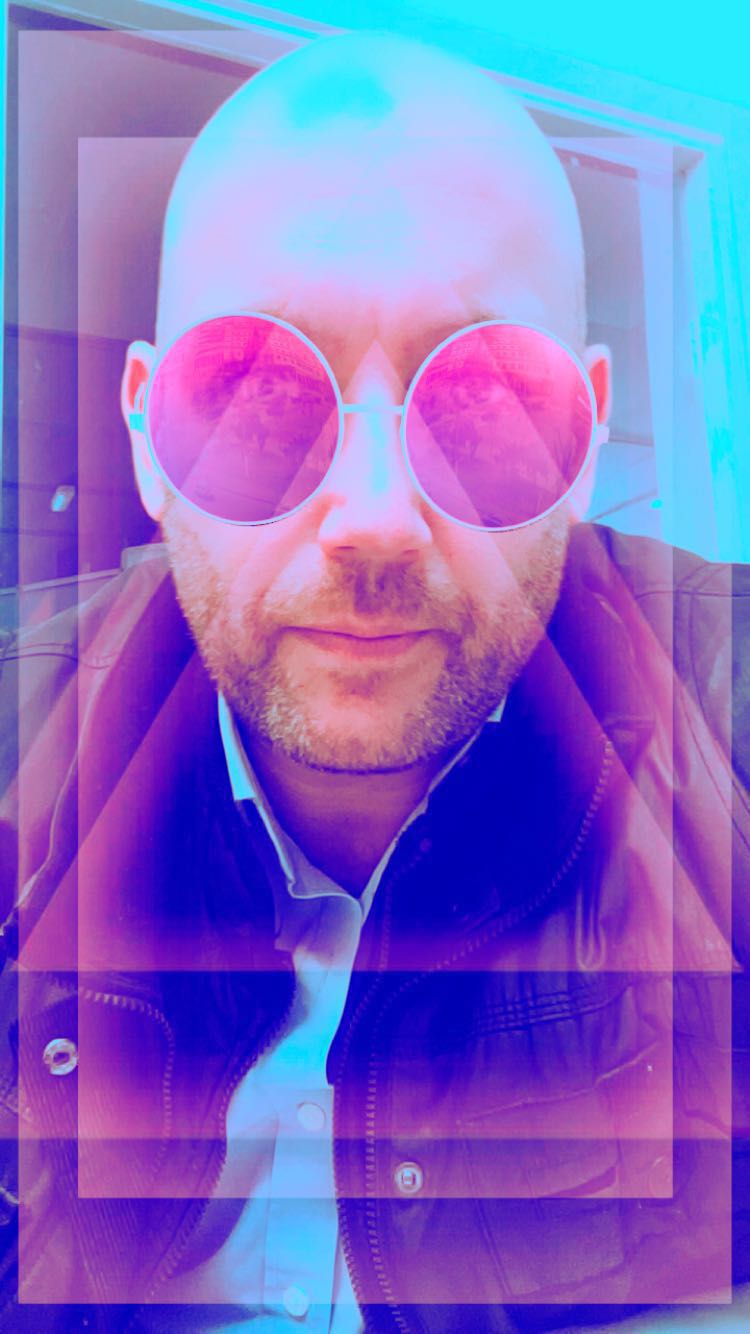 Craig Rutherford
Managing Director
Dream Car: Bugatti Chiron
Random Fact: I was a child model for a supermarket chain and featured in one of their advertising campaigns #fact.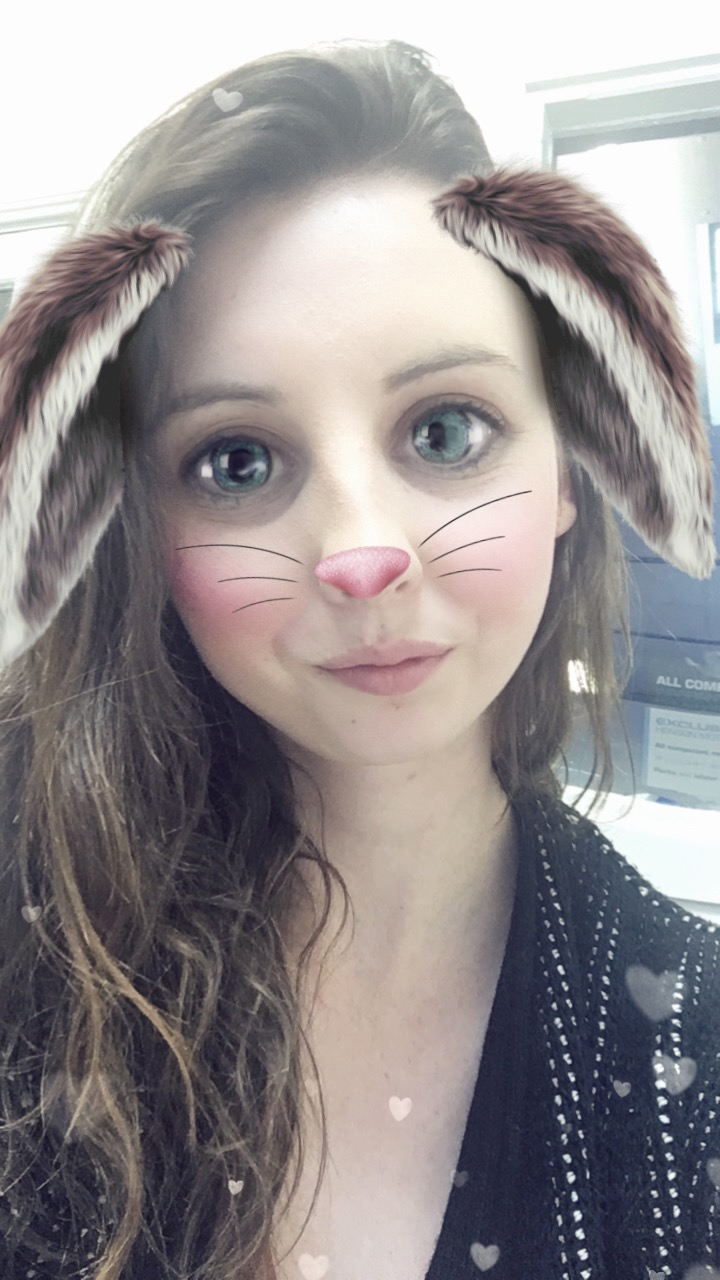 Jessica Keir
Marketing Manager
My Role: As a bit of a techie I take care of the SEO both off and onsite. I spend the majority of my time shifting through data and trying to make friends with Google.
Dream Car: McLaren 12C Spyder
Random Fact: You can find me freezing in the North Sea attempting to water-ski or enjoying jet-skiing.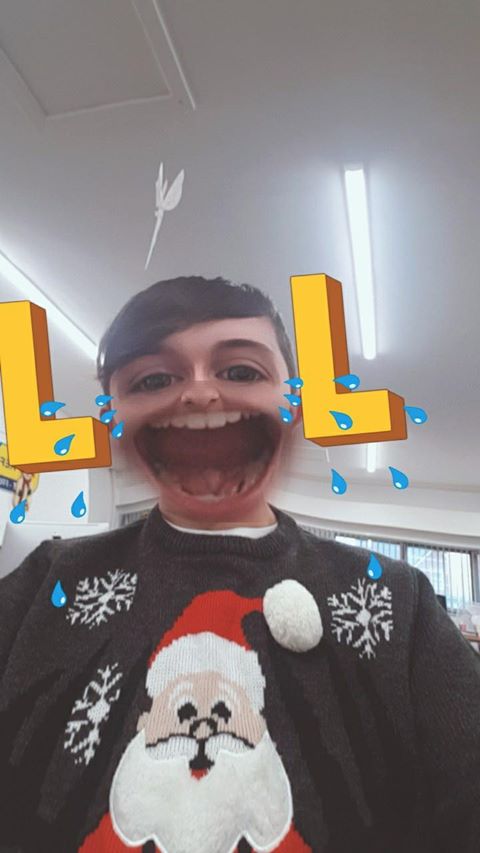 Rowan Melville
Digital Marketing Executive
My Role: Within the Digital Marketing Team I have taken the role of Graphic Designer as well as Social Media Manager.
Dream Car: Koenigsegg Agera R
Random Fact: I have sat in the fastest Nissan GT-R in the country.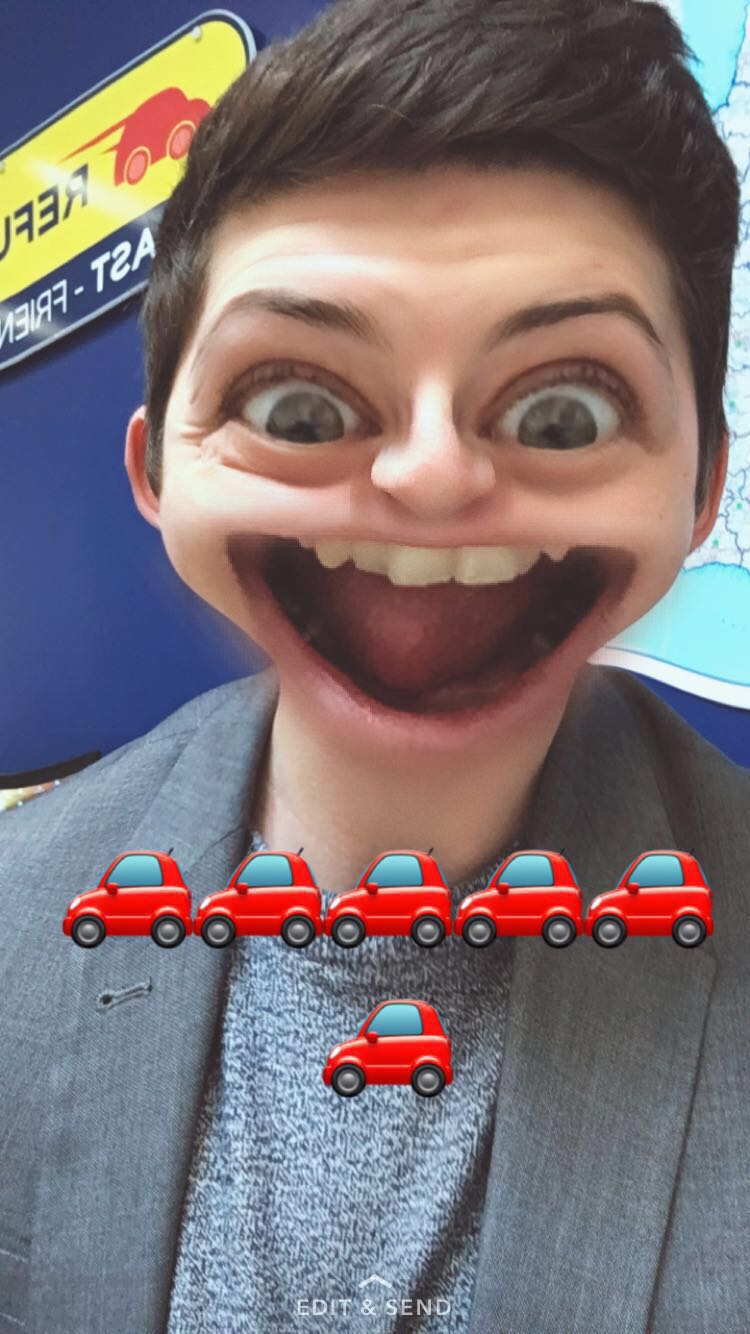 Daniel Rowsell
Customer Contact Manager
My Role: My role includes managing the customer contact team and ensuring every single customer is contacted and receives the best possible service. I relay with lenders and the marketing team to pinpoint where we can make improvements to make the customer journey run as smoothly as possible.
Dream Car: McLaren P1
Random Fact: I was on Soccer AM. Twice!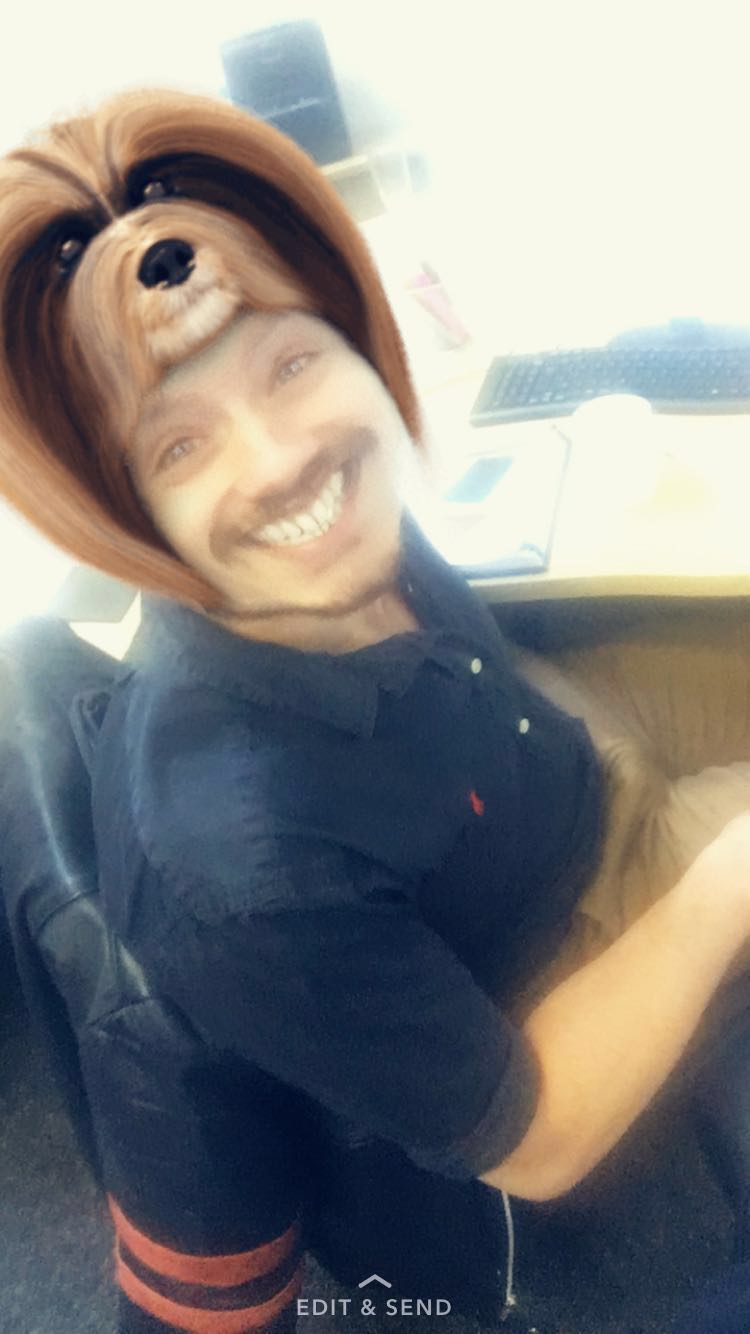 Jacob Carr
Customer Contact Executive
My Role: I ensure the customer receives the highest standard of service and gets the best car loan so they can drive away happy.
Dream Car: Renault Wind
Random Fact: I've worked out with Matt Willis from Busted.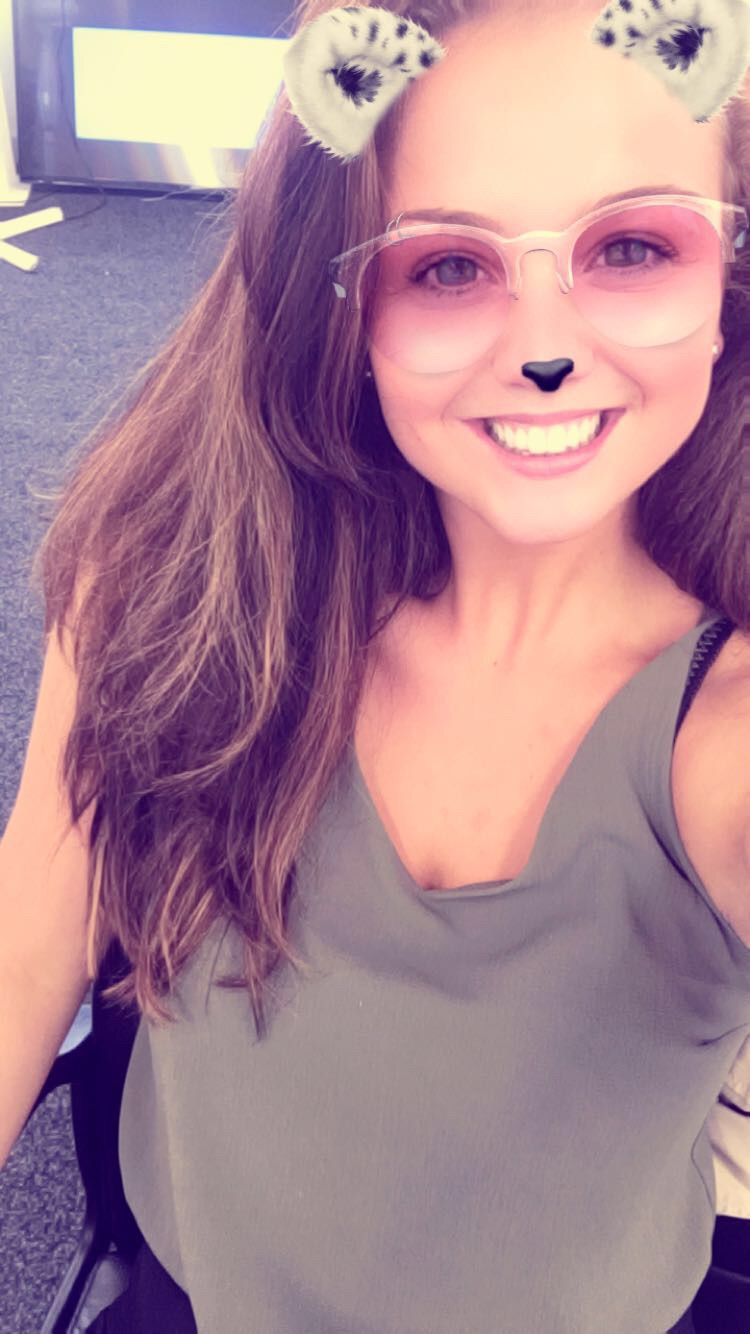 Paige Walker
Customer Contact Executive
My Role: Main point of contact for the customer through the full journey from applying to driving away.
Dream Car: Yellow Convertible Beetle
Random Fact: I'm allergic to goats… and dwarf hamsters!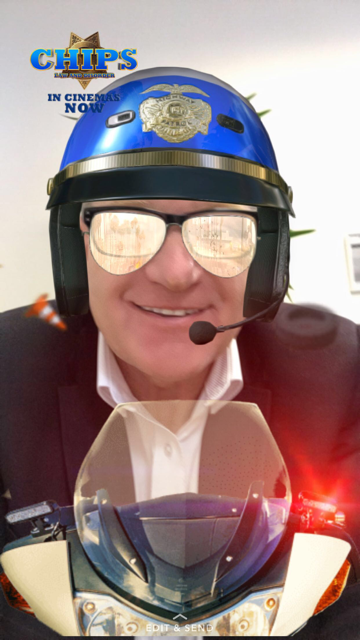 Mike Burn
Compliance Director
Dream Car: Ford Mustang Shelby GT500 Eleanor
Random Fact: I used to sing in an A cappella Doo-wop band.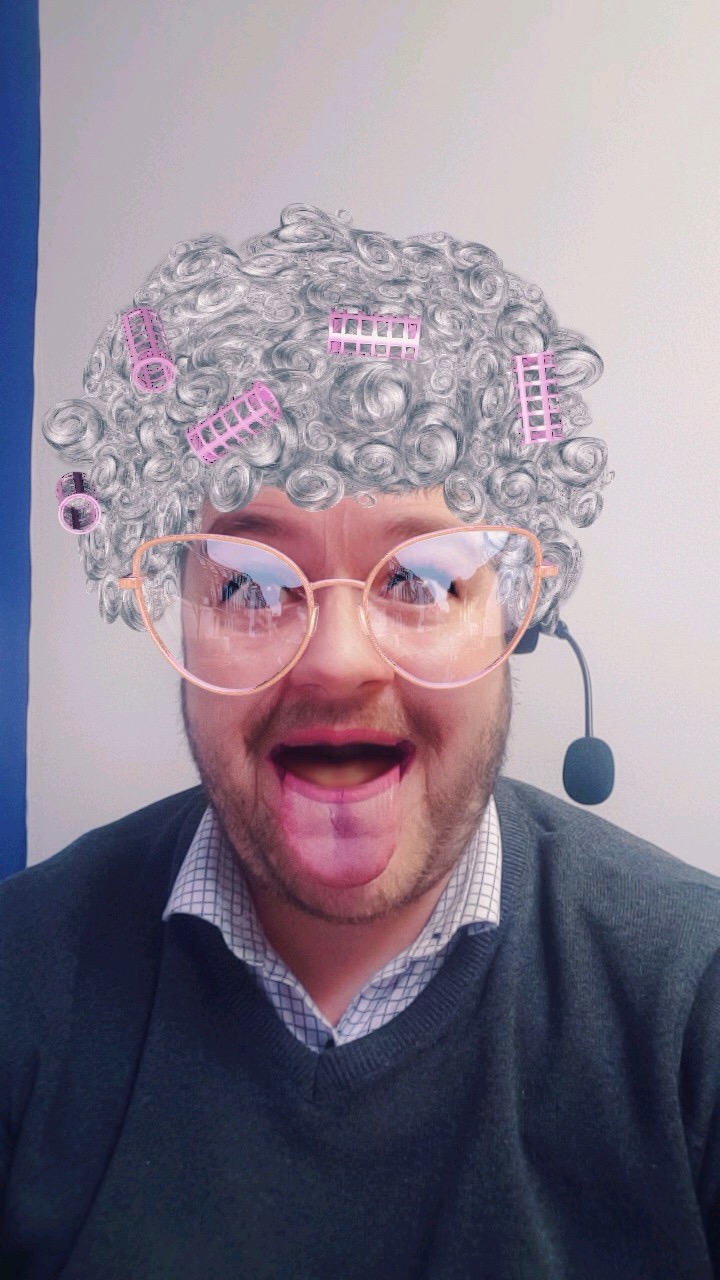 Richard Saints
Dealer Business Manager
My Role: I am the main port of call to build relationships with car dealers direct to help both place their customers with finance companies and place our approved customers with them in order to make getting a car as easy as possible for the public.
Dream Car: 1967 Mustang GT500
Random Fact: I talked my way into the afterparty of Steve Harper's testimonial and had Faustino Asprilla pour vodka down my neck…
What makes Refused Car Finance great? Well our director believes it's us – the people, the team! We all bring unique skills and qualities to the table in all of our departments; sales, marketing and aftercare, all of which work together to bring our customers the best possible service.
Making sure every member of staff is happy is our priority! All of us are given the same opportunities to progress our professional skills and are offered room to grow with the business. And because we all enjoy the role we play within the business, we have a really great atmosphere – it's even better when the takeaway grub is in! All of these things contribute to our 'in it together!' mentality; we're like a small family, always game for a good laugh and some after-hours bonding/bevvies!
What to work here? Get in touch.
There's a Snapchat filter waiting for you.
We hope you like what you see. We all share a common goal in helping those who struggle to obtain car finance get into their next car and we would love to help you too. If you're still feeling a little unsure then maybe hearing what some of our lovely customers have had to say about our service might help you decide? You can read their reviews here.